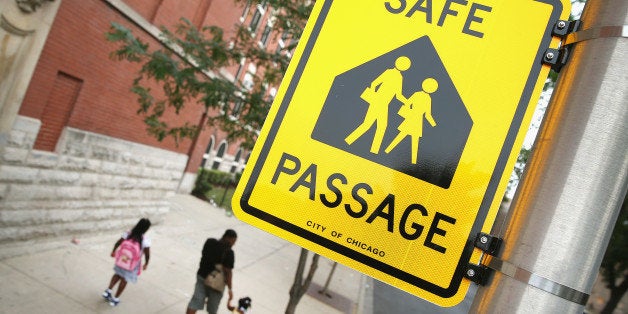 Children walking along Chicago's safe passage routes not only have to worry about local gang violence, they also have to worry about dodging registered sex offenders.
Now parents are upset that their children may also be threatened by sexual predators. "You never know if they are looking out the window, from their car, from a garage," parent DeErica Munuz complained to the Sun-Times.
But Chicago Police Department spokesman Adam Collins noted that safety precautions have been taken. "[Chicago Police] officers visited every sex offender who was on or near a route to make sure they were in compliance with the law," Collins told the outlet. "And where they weren't, alerts were issued and arrests would be made."
"I didn't know that the sex offenders were there," parent Lisa Jones, whose daughter walks by a shelter on her way to school, told the outlet. "I just thought that was just a shelter for the homeless and, wow, I did not know that."
While a CPS representative told the outlet that each shelter only housed one child sex offender, shelter officials put that number at 50.

Before You Go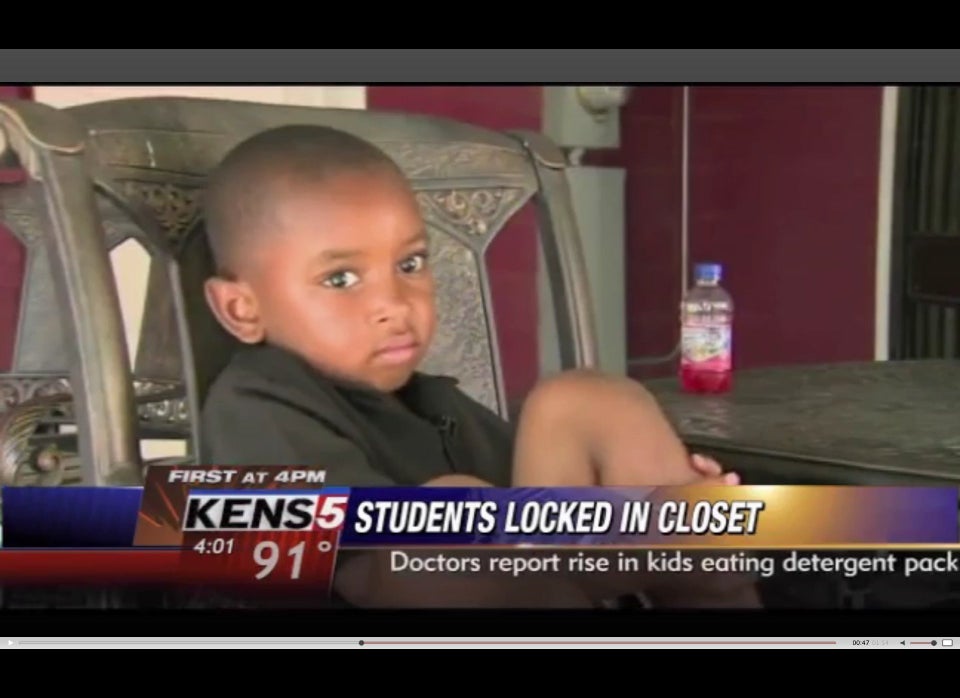 Teacher Controversies
Popular in the Community