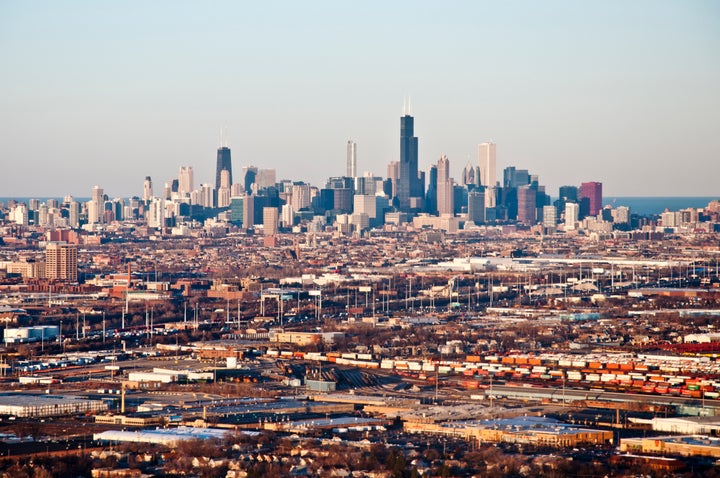 CHICAGO -- The City of Big Shoulders is adding to its distinguishing features, with a sales tax set to climb to the highest of any major U.S. city.
Cook County commissioners voted 9-7 Wednesday to raise the sales tax 1 percentage point to a whopping 10.25 percent.
The increase, backed by Cook County board President Toni Preckwinkle, takes effect Jan. 1. It will generate about $308 million in additional annual revenue, with $270 million of it funding pensions, $10 million going to roads and infrastructure, and $25 million to debt service, the Sun-Times reports.
Chicago already has one of the highest sales tax rates among major U.S. cities. Raising it even higher was unwelcome news to Windy City business owners.
"Please say no to the public becoming a money faucet each and every time the government says it needs money," Craig Horwitz, who owns a jewelry store in downtown Chicago's Water Tower Place, testified to the commission, according to the Tribune. "This is not how one rebounds from a three-year recession."
The Tax Foundation told The Huffington Post that while other localities have sales tax rates higher than Chicago's, comparisons are difficult. Some, for example, have high sales taxes to compensate for low income taxes.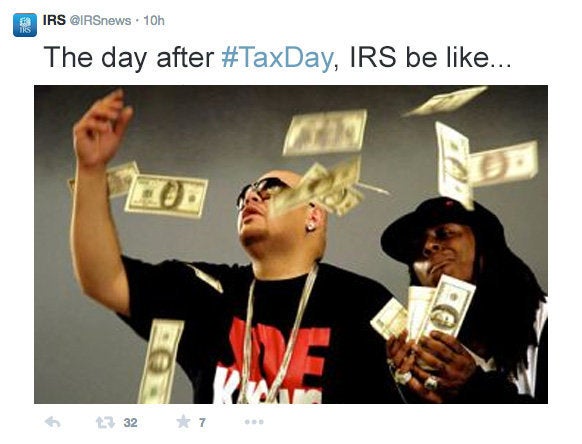 Popular in the Community