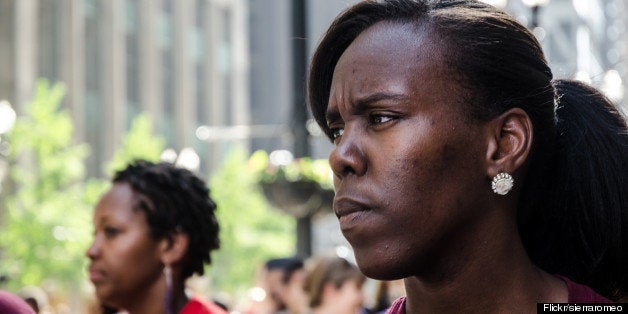 The Chicago Board of Education voted Wednesday to close fifty Chicago Public schools, one of them delayed a year, in the nation's third-largest district making it the largest single wave of planned public school closures in U.S. history.
Chicago Teachers Union President Karen Lewis blasted the district's actions in a statement following the vote, saying Wednesday was "a day of mourning for the children Chicago."
"Their education has been hijacked by an unrepresentative, unelected corporate school board, acting at the behest of a mayor who has no vision for improving the education of our children," Lewis said. "Closing schools is not an education plan. It is a scorched earth policy."
Vowing the union's movement would go on, Lewis said the CPS board, CEO and the mayor were on the wrong side of history.
"History will judge them for the tragedy they have inflicted upon our students; and it will not be kind," Lewis said.
Ahead of the closing vote, Byrd-Bennett said, "Like it or not, the system does have to change," ABC Chicago reports. Borrowing a favorite refrain from Mayor Rahm Emanuel, she emphasized, "We can no longer embrace status quo because the status quo is not working for all of Chicago's children."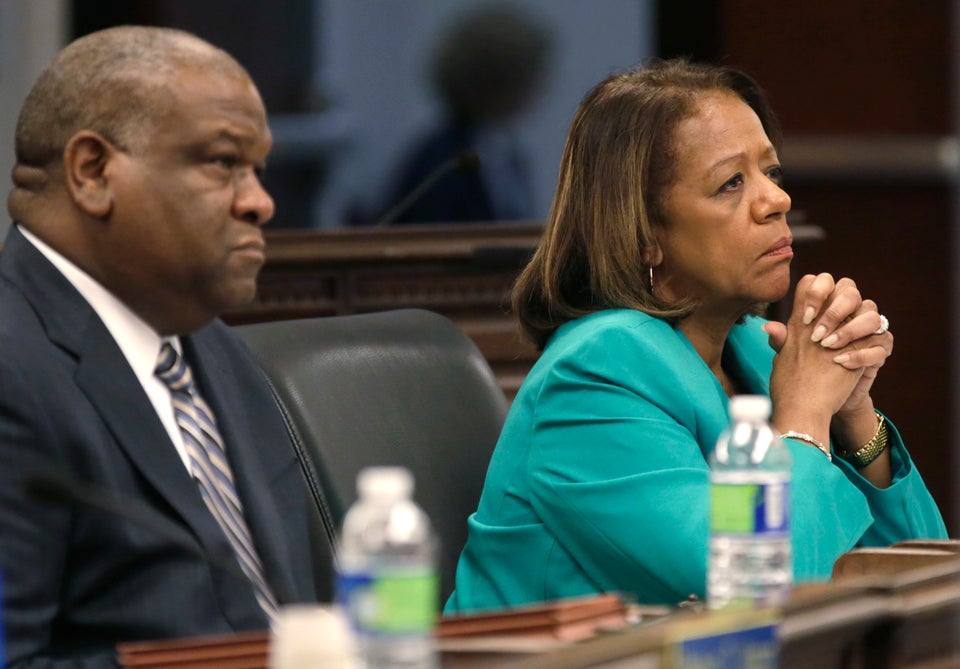 CPS Votes To Close 50 Public Schools
In the final hours leading up to the Wednesday vote, protesters continued marching outside the CPS headquarters Wednesday morning, with several protesters being removed after attempting a sit-in, WGN reported:
Several community members complained of access being limited to the meeting despite ample room, according to WBEZ:
Related
Before You Go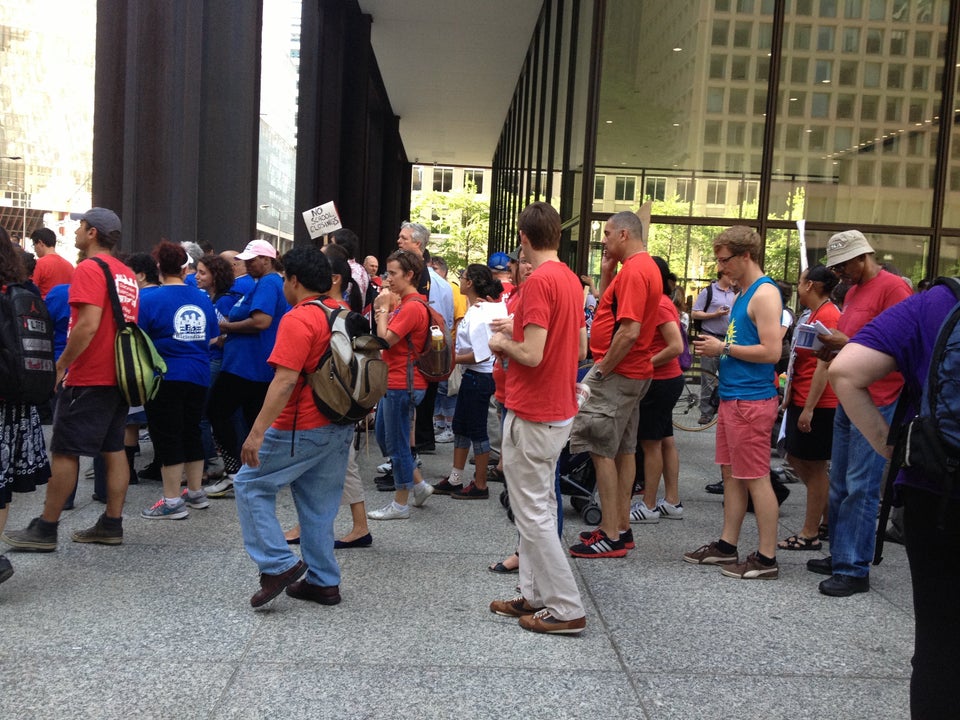 Community Protests CPS School Closures
Popular in the Community