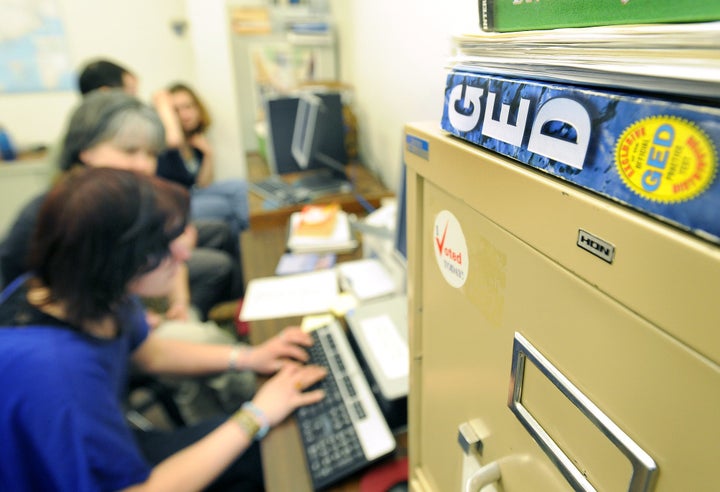 What often stands between a homeless student and a high school degree is just a couple of hundred dollars. That's why a Chicago senator is calling for fees for equivalency exams to be waived for homeless youth.
Youth homelessness is on the decline in Chicago, but those struggling with the issue face increased risks for sex trafficking, abuse and hunger. To give this demographic the chance to climb out of poverty, Sen. Ira Silverstein (D-Chicago) sponsored legislation that would exempt homeless youth from paying for their GED exams, CBS Chicago reported.
The fees usually range from $120 to $150 and would be covered by the school districts.
Other lawmakers have already implemented this cost-saving measure.
Last September, California Gov. Jerry Brown signed a bill that prohibits the Department of Education and testing companies from charging exam fees to homeless people younger than 25.
Granting homeless youth the opportunity to get a diploma helps them expand their job opportunities and also improves the economy on a larger scale.
California loses $3.2 billion in contributions from the more than 75 percent of homeless youth who don't graduate from high school, according to Community Education Partnerships, a group that supports education programs for homeless kids in the Bay Area.
"Homeless youth face impossible barriers that make it difficult to graduate from high school, and yet we make it even more challenging for them to receive a diploma at a later date," Sen. Mark Leno (D-San Francisco), the author of the California bill, told Edge Media Network. "This legislation removes the financial obstacle that keeps many homeless youth from earning a diploma, which will help increase their chances of getting a job and contributing to their families and communities."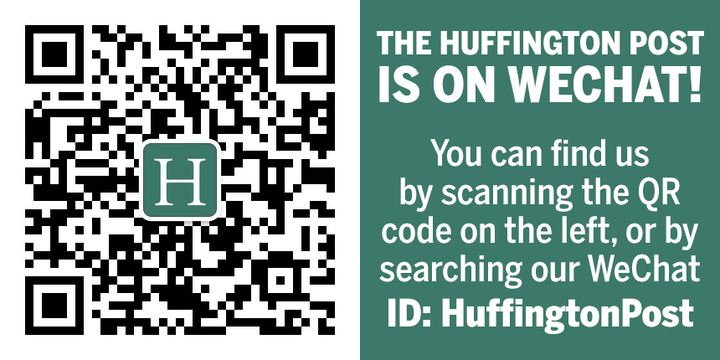 Before You Go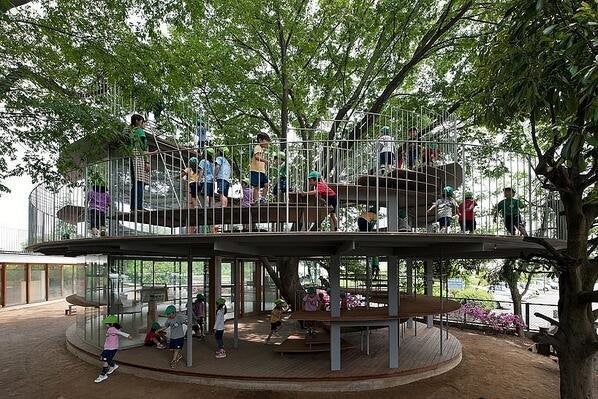 Coolest Schools Around The World
Popular in the Community