Twenty-five people were wounded in gun violence over the weekend in Chicago amid news that the city's homicide rate in March was down 69 percent from the previous year.
Two of the more than two dozen victims were fatally shot. According to the Chicago Sun-Times, 23-year-old Eugenio Solano was walking in the 1800 block of North Francisco with a 44-year-old man at 8:05 p.m. Friday when a group of three men approached them, asked for directions and opened fire. Solano was shot in the chest and died at the scene, while the other man suffered a non-fatal wound to his hand.
Police say they believe Solano's fatal shooting was gang-related.
In the weekend's other fatal shooting in Chicago, 19-year-old Akeem Manago was walking with a 23-year-old man in the 1300 block of West Hastings Street in the city's Little Italy neighborhood around 1:50 a.m. Sunday, when four males are believed to have approached them and opened fire, the Chicago Tribune reports. Manago was pronounced dead shortly thereafter at Stroger Hospital, while the other man was shot in the leg and last listed in good condition.
Six other men were shot within an hour of the Little Italy shooting, according to the Tribune.
Meanwhile, Police Superintendent Garry McCarthy announced Monday that homicides in Chicago were down 69 percent last month compared to March 2012, an improvement McCarthy described in a press release as "progress, but they are by no means victory," ABC Chicago reports.
"It's not one thing, it's everything we do. It has to do with our deployment; it has to do with saturation deployment, which we started in early February; it has to do with accountability; it has to do with putting the cops on the dots, and seizing guns; it has to do with good prosecutions; it has to do with community policing, which is something that we're focusing on," McCarthy told the station.
Related
Before You Go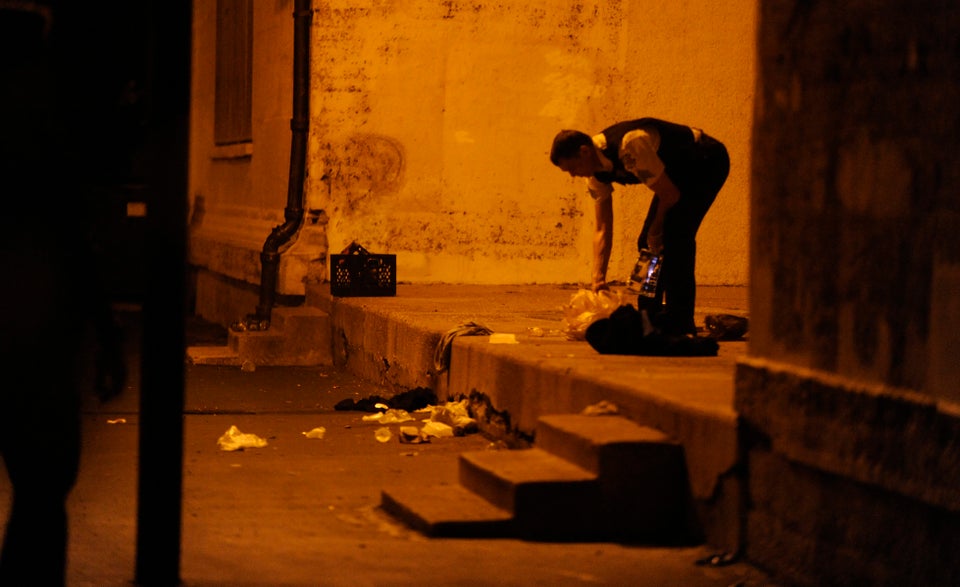 Crime In Chicago
Popular in the Community