On Chicago's first day with temperatures in the 80s in seven months, at least 20 people were shot over a course of about 10 hours overnight -- and three men among them are dead as of early Wednesday morning.
The shootings began around 6:15 p.m. when three people -- including a 16-year-old boy and two men aged 40 and 44 -- were shot in the 10800 block of South Princeton Avenue. According to the Chicago Tribune, the 16-year-old was listed in stable condition and the older men were in serious-to-critical condition.
Later in the evening, around 10:40 p.m., three men were shot in the 1000 block of West Maxwell Street, which is across the street from the headquarters of the UIC Police Department. DNAinfo Chicago reports 19-year-old Tytrell Jackson was shot in the armpit and pronounced dead at Stroger Hospital at 11:13 p.m. The two other men -- aged 19 and 21 -- were listed in "stable" condition at Stroger.
Just after midnight, 27-year-old Darrin Rodgers was shot in the chest on the same block where he lived -- the 6800 block of South Cornell Avenue in the city's South Shore neighborhood -- and died shortly after being rushed to Northwestern Memorial Hospital, becoming the city's first homicide death of the month of May, the Chicago Sun-Times reports.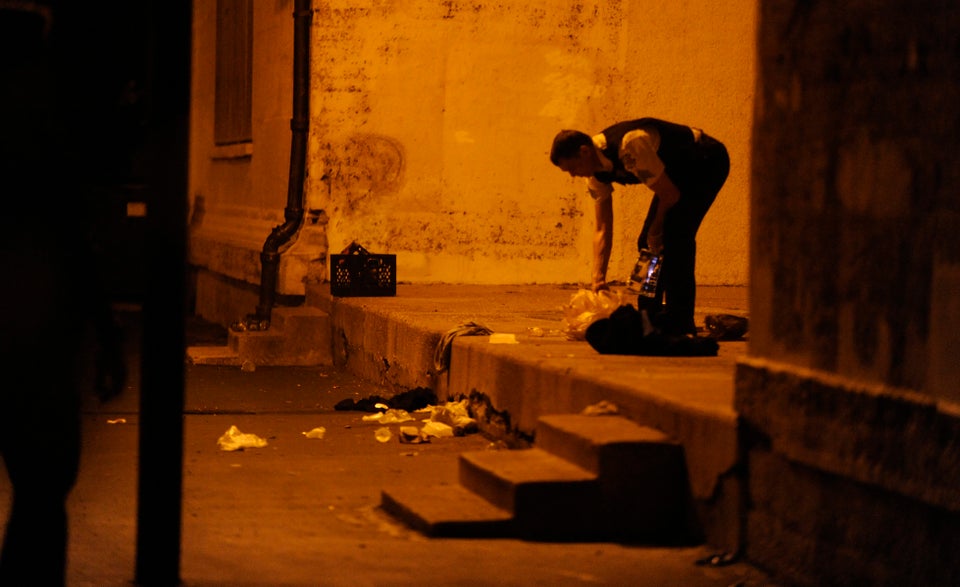 Crime In Chicago
Popular in the Community