 Four people were killed and more than a dozen others wounded in shootings Friday evening into Saturday in Chicago, continuing the trend of surging gun violence in the United States' third-largest city.
One day after 13 people were wounded in shootings over a half-hour in Chicago, at least another 17 people were shot as the city experienced a violent start to the weekend, the Chicago Tribune reports.
(Scroll down to watch a HuffPost Live segment on gun violence in Chicago.)
Lucian Dreux, 17, the youngest of the four fatalities overnight, was gunned down early in the evening near the intersection of 79th Street and Drexel Avenue in the city's South Side Chatham neighborhood, the Tribune reports. He was pronounced dead at 6:25 p.m.
Another of the overnight fatal shootings took place mere blocks from President Obama's Chicago home around 2:30 a.m. Saturday, CBS Chicago notes. Stephin Williams, 23, was fatally shot when two men approached his car in the 4900 block of South Drexel in the city's Kenwood neighborhood and announced a robbery.
Williams, who was with his girlfriend in the car, confronted the men and was shot multiple times, the station reports. He was pronounced dead at 3:10 a.m. at Northwestern Memorial Hospital.
Phillip McCall, 34, was shot six times in the 8800 block of South Prairie Avenue in the city's West Chesterfield neighborhood about 8 p.m. Friday, according to the Tribune. He died at Stroger Hospital.
Gun violence in Chicago was the subject of a recent segment on HuffPost Live, which featured a panel of activists and journalists including Father Michael Pfleger of St. Sabina Church weighing in on what has been a violent summer in the Windy City.
Related
Before You Go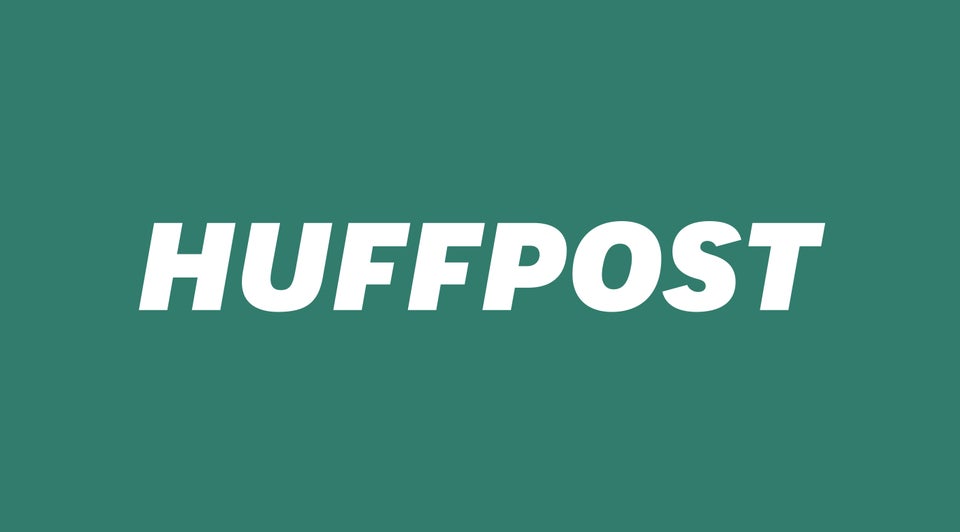 Crime In Chicago
Popular in the Community