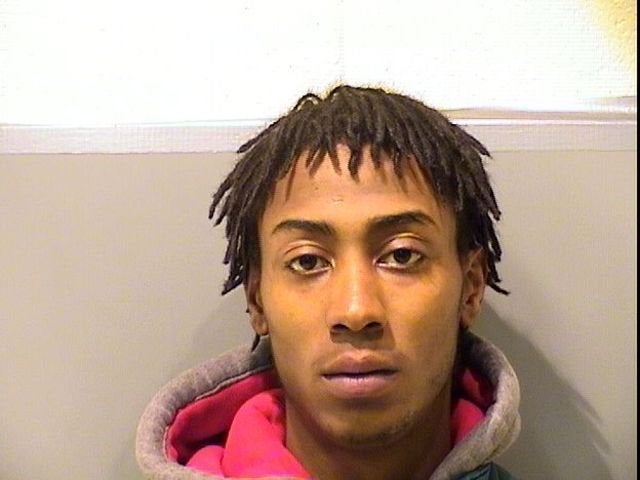 Chicago's weekend violence, which included a police shooting and a mob scene, left two dead and 16 more injured.
Jamaal Moore, 23, was among five suspects that attempted to flee the wrecked SUV and got into a struggle with an officer, who alerted his colleague that he thought Moore might be armed. Police Superintendent Garry McCarthy said the second officer fired, striking Moore who was holding a flashlight and not a gun. Moore died shortly after.
Other shooting-related injuries from the weekend came between Friday night and Sunday morning, according to the Sun-Times and included two boys, 14 and 16, in the South Shore neighborhood. No arrests have been made for any of the shootings, though police are investigating the incident involving Moore.
Nevertheless, following the recent Connecticut shooting massacre and the renewed debate over matters concerning gun control, gun violence in Chicago is back in the national media spotlight once again. Among those who have specifically referenced Chicago violence in their reactions to the Sandy Hook Elementary School massacre are the Rev. Jesse Jackson, hip-hop mogul Russell Simmons and President Barack Obama.