CHICAGO — Six people were killed and at least 13 others wounded in shootings between Saturday afternoon and Sunday morning, police said. Other weekend shootings killed one and wounded 16, bringing the bloody weekend total to seven dead, 29 wounded.
The most recent fatal shooting occurred about 2:30 a.m. Sunday when Marquette District police officers shot an armed man in South Lawndale, police said in a statement.
Officers were attempting to curb a car for a traffic violation in the 1700 block of South Springfield Avenue when a passenger jumped out of the vehicle and ran. Police followed the man into an alley, where he slipped and fell to the ground.
As the man got up, he reached for a weapon in his waistband. Officers opened fire and killed the man, who is believed to be in his 20s. He was pronounced dead on the scene at 4:11 a.m., according to the Cook County Medical Examiner's Office.
Related
Before You Go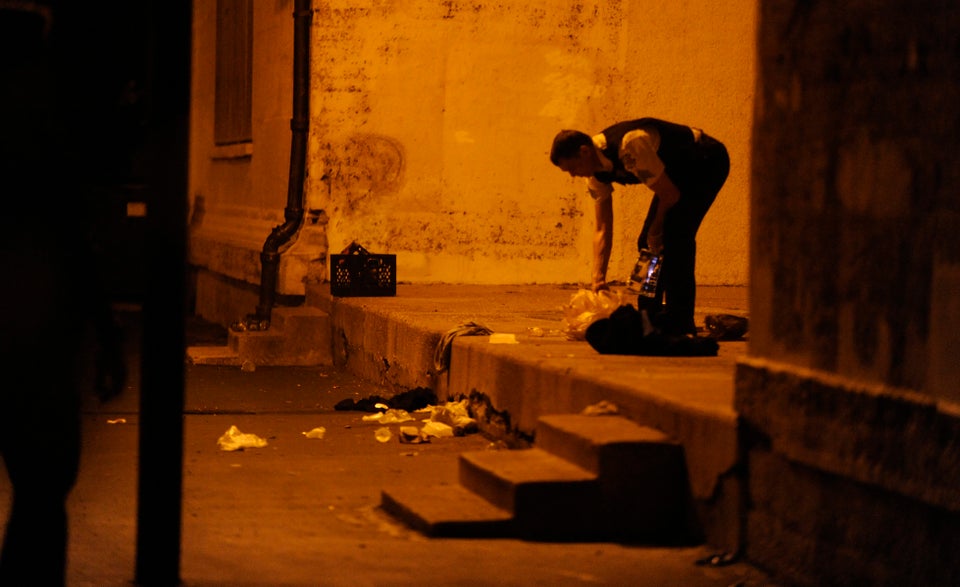 Crime In Chicago
Popular in the Community