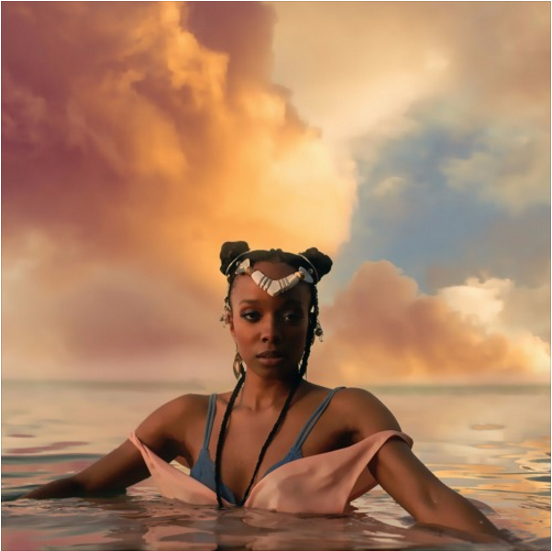 After a hellish week, soulful Chicago singer Jamila Woods provided much needed musical healing with her debut solo album HEAVN.
On her Soundcloud, Woods gives the following description of the album:
HEAVN is about black girlhood, about Chicago, about the people we miss who have gone on to prepare a place for us somewhere else, about the city/world we aspire to live in. I hope this album encourages listeners to love themselves and love each other. For black and brown people, caring for ourselves and each other is not a neutral act. It is a necessary and radical part of the struggle to create a more just society. Our healing and survival are essential to the fight.