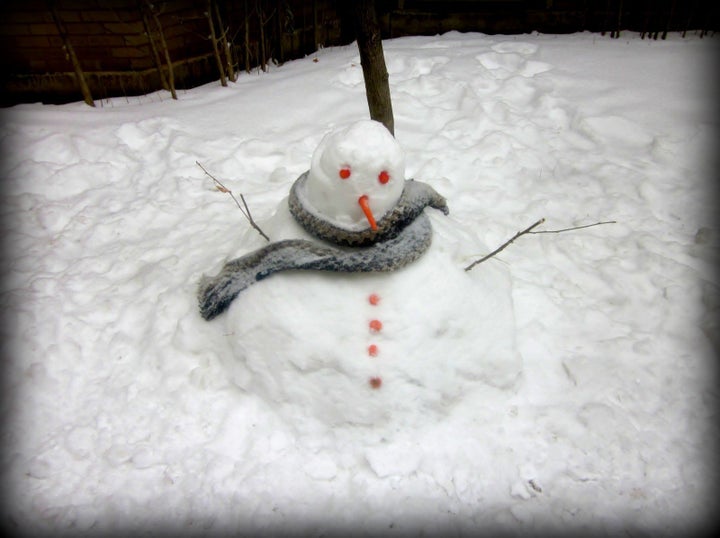 As Tuesday began in Chicago, the city entered its 282nd consecutive day without "measurable" -- a tenth of an inch or more -- snowfall for the first time since 1994.
Heading into the day, weather forecasters had predicted a good chance of snow arriving Monday in the Windy City, but only a few scattered snowflakes were spotted in the air and the precipitation was not measurable. Worse yet (if you're a fan of the white fluffy stuff), CBS Chicago reports no chance of snow in the area until next week.
National Weather Service meteorologist Mark Ratzer told the Tribune that the odds appear quite good that 47-year-old record will be shattered.
As for the possibility of a White Christmas, the Chicago Sun-Times reports that above-average temperatures are expected to remain in the area for the foreseeable future. If it does so through the end of the month, it could be a relatively sure sign of what sort of weather lies ahead for Chicagoans this winter, Matt Friedlein of the National Weather Service told the paper.
Forget what you're missing? Scroll down for a reminder.