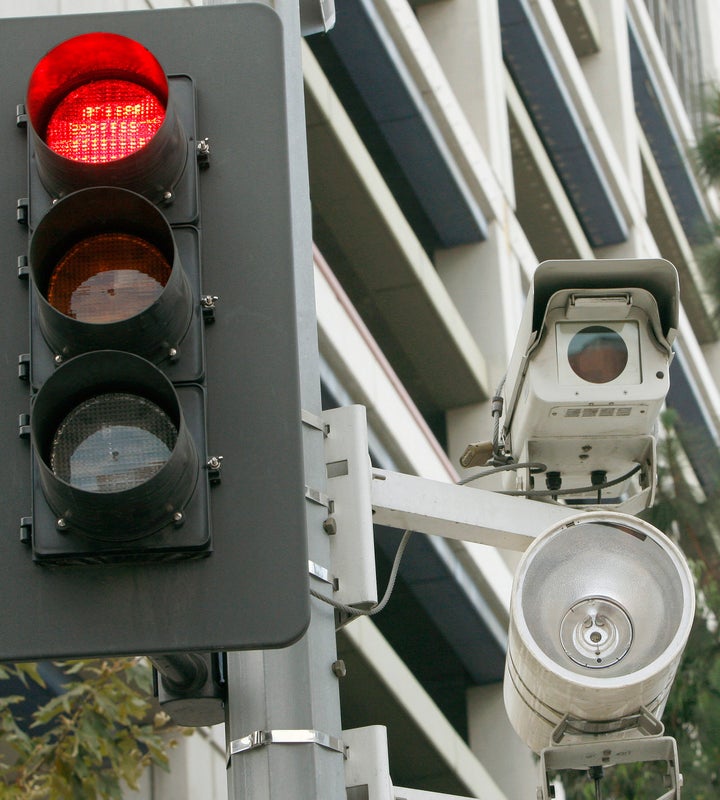 Though the Chicago City Council on Wednesday voted to approve Mayor Rahm Emanuel's speed camera red-light ticketing plan, a class-action lawsuit filed almost simultaneously the same day is aiming to stop the program dead in its tracks.
"These fines were collected without legal authority and, under principles of equity, the city has no right to retain them in good conscience," the lawsuit reads, according to Fox. The lawsuit further claims that Chicago never had the authority to establish the red-light cameras already installed in the city as of 2003. Rather, it only had such authority since 2006, when the Illinois state legislature OKed the plan.
(Scroll down to watch a report on the lawsuit.)
Minneapolis previously lost a similar lawsuit and was forced to refund drivers after a court found that the city had instituted a red-light camera program before the state had authorized it to do so, The Expired Meter reports.
The tickets facing those caught speeding by the new cameras are expected to range between $35 and $100, depending on how many miles over the speed limit a motorist is recorded driving. Near schools, the cameras will operate between 7 a.m.-7 p.m. on weekdays. Near parks, the cameras will operate only when the park is open. The city will only issue warnings to motorists within the first 30 days after a new camera is installed.
"There is nothing more important to the future of Chicago than the safety of our children," the mayor said in a statement [PDF] after the City Council approved the plan. "Our city will be safer as a result, and we'll be in better position to achieve the quality of life that we are seeking for all Chicagoans, and help our residents and their children realize their dreams."
WATCH a report on the speed camera lawsuit:
Related
Popular in the Community