Chicago drivers with a lead foot will soon have a dozen new speed cameras recording their fast and furious driving.
"We expect to reduce the amount of speeding substantially, even beyond what other cities that use automated enforcement have experienced," CDOT Commissioner Gabe Klein said in a statement.
CDOT says camera installation begins this week while a "robust" initial 30-day warning period will start at "the end of August."
Once the 30-day warning period expires, motorists caught speeding 6-10 mph or more over the posted limit during designated hours will get a $35 ticket by mail. Motorists clocked driving more than 10 mph over the limit will face $100 fines.
The speed cameras, however, won't monitor speeds 24 hours a day. CDOT officials say hours will be limited from 7 a.m. to 7 p.m. in safety zones around schools on school days; 7 a.m. to 4 p.m. From 4 p.m. to 7 p.m. when children are present, the speed limit also drops to 20 mph rather than the posted 30 mph.
The city expects to select 50 locations for camera installation in 2013.
In a statement, CDOT said it selected the initial locations based on traffic data from a pilot program.
"These pilot tests confirm that speeding is problem and that it puts children in danger," Klein said. "Speed is also one of the biggest determinants in whether an accident results in a serious injury or fatality, and reducing speeds to the posted limits will reduce injuries and save lives."
According to CDOT, the first 12 locations identified are:

Garfield Park, 100 N. Central Park Ave.
Gompers Park, 4222 W. Foster Ave.
Washington Park, 5531 S. Dr. Martin Luther King Drive
Marquette Park, 6743 S. Kedzie Ave.
Humboldt Park, 1440 N. Humboldt Dr.
Douglas Park, 1401 S. Sacramento
Curie High School, 4959 S. Archer Ave.
McKinley Park, 2210 W. Pershing Rd.
Jones High School, 606 S. State St.
Legion Park, 3100 W. Bryn Mawr Ave.
Abbott Park, 49 E. 95th St.
Chicago High School for Agricultural Sciences, 3857 W. 111th St.
Before You Go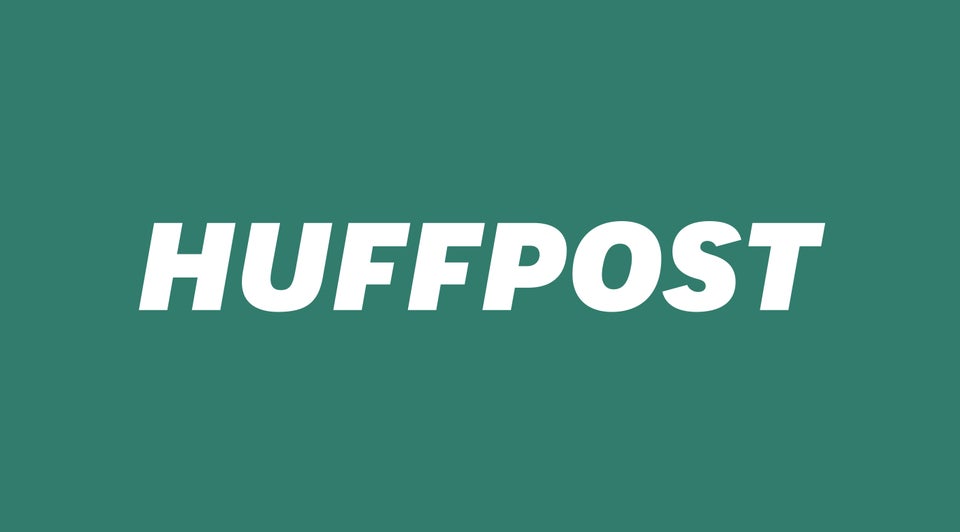 Man Pays For $137 Traffic Ticket With 137 Origami Pigs
Popular in the Community