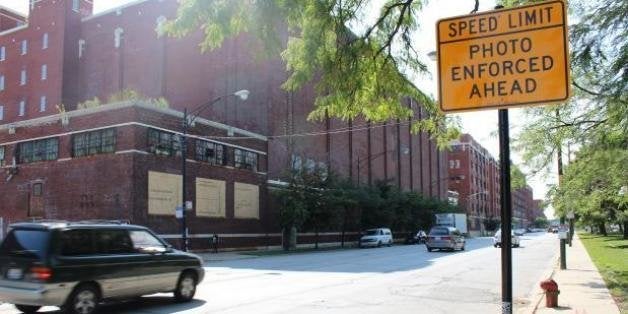 CHICAGO — The city got a taste of how prolific its new speed cameras could be, revealing Friday that 200,000 speeders were nabbed in a 40-day warning period, five times more than the speed camera vendor had ever seen from a set of cameras.
The warning period comes to an end Wednesday near Gompers Park on the North Side. Live tickets will be issued Wednesday to drivers caught going more than 11 mph over the limit. Those tickets will cost lead-footed drivers $100.
But despite have the legal ability to do so, the city will indefinitely delay issuing $35 fines to drivers who are caught going 5-10 mph over the limit. At some point fines will be issued to those drivers, but a city spokesman said there's no firm date for when that will start.
REAL LIFE. REAL NEWS. REAL VOICES.
Help us tell more of the stories that matter from voices that too often remain unheard.