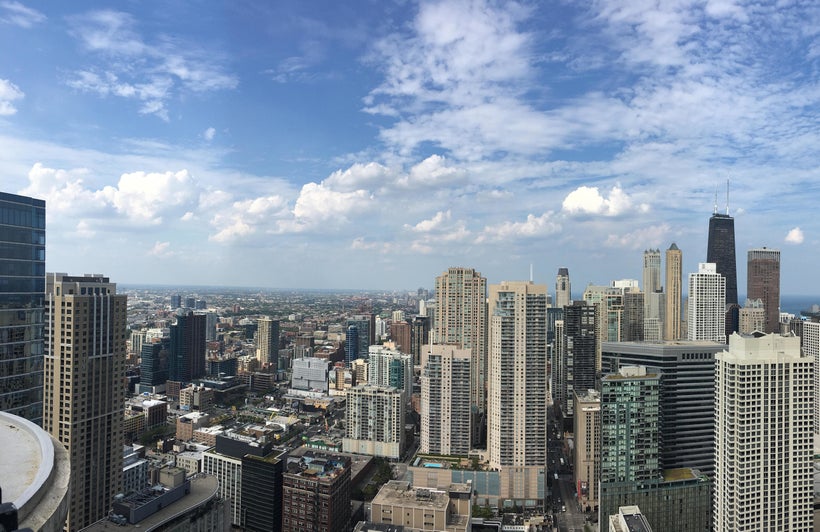 It pays to listen to experienced entrepreneurs.
So, I checked back in with Rivet Radio Founder & CEO John MacLeod. It has been about four years since first seeing the Rivet team, as they were building a news app.
MacLeod's experience includes Navteq, Sony and Disney, and this breadth and depth may have been behind a shift from a consumer app to a B2B business model. After the initial flurry of interest in building mobile apps, entrepreneurs quickly discovered that getting people to download and use an app was not as easy as first thought.
MacLeod's focus at Navtaq (a leader in digital car GPS navigation), as well as the larger media companies, "has always been to look for new opportunities to try to identify new businesses."
The "iterative, agile process" begins with identifying needs and opportunities, and then offering solutions:
It's proposing, testing, proposing again, adjusting. So, it's a lot of iteration. A lot of times you are failing more than you're succeeding, and so I think a big part of being an entrepreneur or anybody who's trying to develop something new is you have to have a very healthy attitude about failure.
It is not easy to shift ideas or even stop altogether because entrepreneurship is an investment of time and money. "I think a lot of being an entrepreneur is really having a mindset around a willingness to put yourself out there, test things, be open-minded, not be biased in terms of what you think the outcome will be because then that will lead you down paths that are not as successful," MacLeod says.
In the case of Rivet, the pivot was to become "a 'smart audio' creation and distribution company." The media storytelling may be distributed as a podcast, or heard on an Amazon Alexa or Google Home device.
The smart part of Rivet audio is, "the way our stories are created… to sound great, but they also are indexed and tagged with data, so that they're easily searched and discovered," MacLeod says.
As an example of entrepreneurship, Rivet lives by a set of basic 'good show' principles:
· Offer entertaining and engaging content
· Know the 'guests' (a Disney term for audience members)
The smart audio concept is innovative by combining high-quality content with accurate and consistent new data technologies. MacLeod says, "voice… in a sense, it's a new operating system."
Artificial intelligence (AI) uses "natural language understanding your voice to basically interact with devices," MacLeod says. The work of "trying to infer the context and sort of who you are and why you're asking the question to help with the answer" is complex because "the ear is really far more sensitive than your eye in terms of being able to pick up emotion and thoughts."
The entrepreneurial challenge is that podcasting audiences remain relatively small; hence the opportunities are seen within the internet of things (IoT) and smart speakers. Time will tell if these devices become ubiquitous, but large companies are continuing to invest.
Meanwhile, Rivet has developed its news on hold business that started after a company reached out to them. About 20 percent of conference call attendees left during more than four minute waits filled with music on hold. Silence performed worse. News, on the other hand, "engaged cognitively," and conference call companies now pay licensing fees, MacLeod says.
Rivet also has business clients needing professional podcasts, as part of their social media strategy.
While the iterative development of Rivet represents one Chicago success story, across the river at the Merchandise Mart, there are more than 500 companies at various stages of entrepreneurial development. 1871 Chicago has become a new business incubator boasting resources from major universities in the city.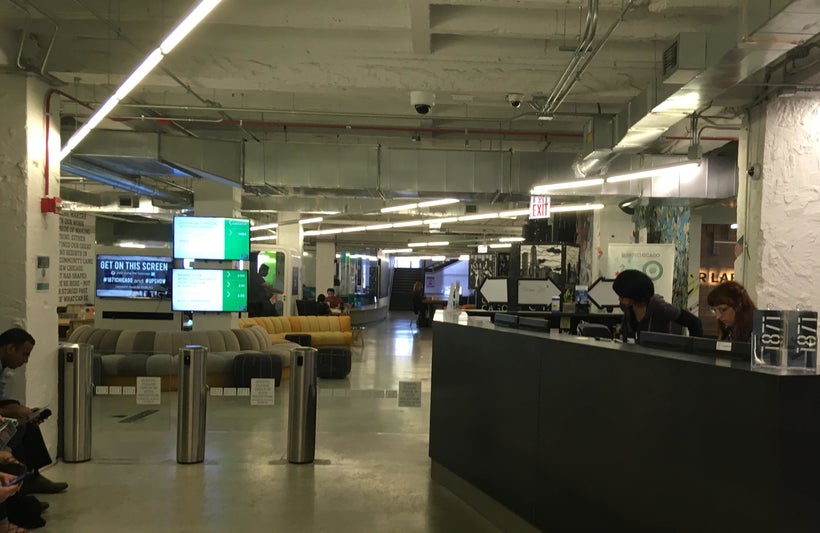 1871 Chicago is a growing complex that includes hundreds of members and mentors. The campus environment features a podcasting studio and many resources for teaching new entrepreneurs how to launch a business and keep it going. This includes understanding how to develop business models around great ideas and pivot when necessary.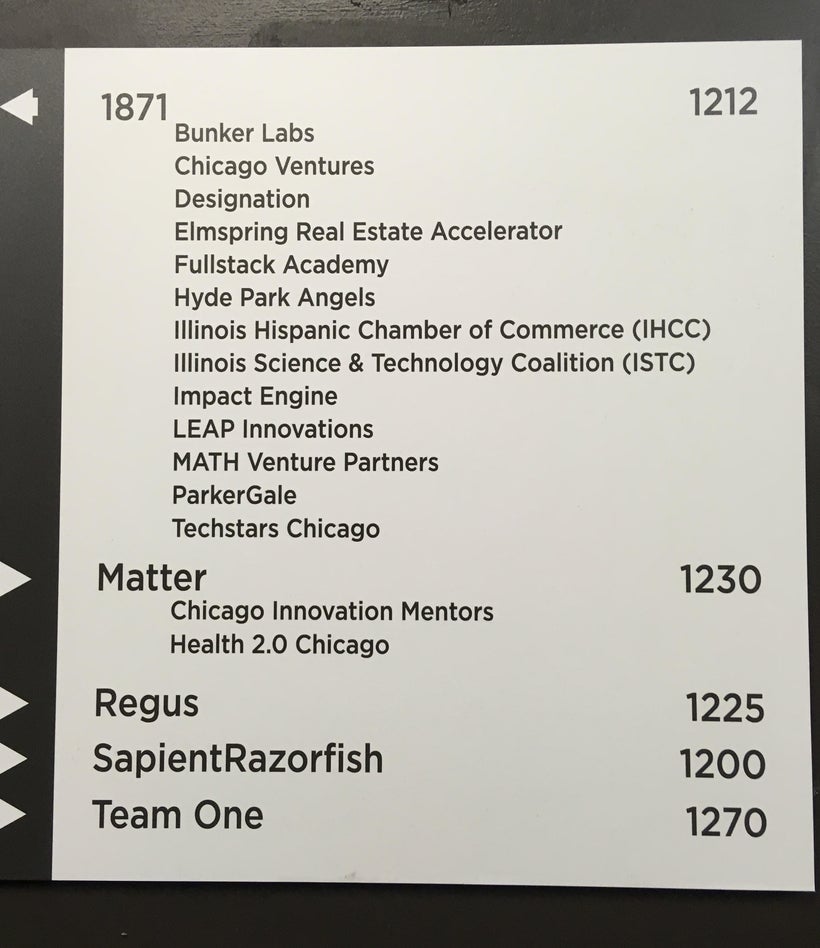 It remains to be seen whether or not entrepreneurs in B2C spaces can find success on the "Silicon Prairie" instead of going to one of the coasts to follow the more traditional path of new business technologies.
I first heard the silicon prairie associated with Kansas City, Omaha and Des Moines, and St, Louis also is among smaller Midwestern cities in search of tech entrepreneurial success. Still, it is Chicago that is now among the global leaders for high-tech jobs:
Chicago was ranked ahead of Dallas (11) and Washington, D.C. (25), as well as many large cities in Asia and Europe.
A Business Insider article cited the City Digital project as a driver for Chicago's innovative urban planning. The city's population density, transportation and higher education resources give it an edge over other Midwestern contenders. This is why entrepreneurs in the Windy City have a better chance with their startup ideas.
New entrepreneurs need to learn from and be mentored by those with experience and expertise in how to start, build and maintain a new business. Frequently, this means learning to repeatedly fail and pivot toward better ideas.
John MacLeod likes to think about smaller chunks of failure: "…the smaller you can break the pieces down, so that you can get 'fast to succeed' or 'fast to fail' with different phases of the program, the better informed you are, the sooner you can make an adjustment or pivot… in a different direction, or decide to stop doing it."
REAL LIFE. REAL NEWS. REAL VOICES.
Help us tell more of the stories that matter from voices that too often remain unheard.
This post was published on the now-closed HuffPost Contributor platform. Contributors control their own work and posted freely to our site. If you need to flag this entry as abusive,
send us an email
.