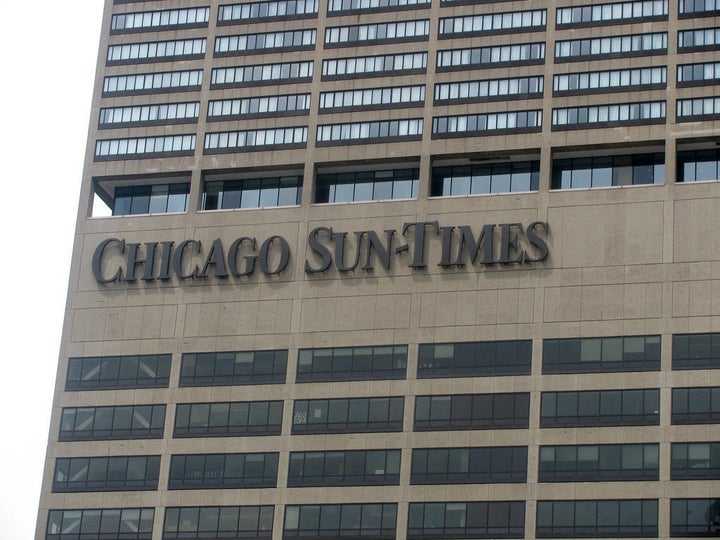 One of Chicago's two main daily newspapers will be introducing a "metered" paywall later this week.
Subscribers to any of Sun-Times' 40 newspapers will qualify for a reduced charge of $1.99 every four weeks covering web content. Views of newspaper front pages and section front pages, classifieds and advertorials won't count toward the 20 free pages allotted to non-web subscribers.
Jeremy Halbreich, Sun-Times Media chairman said "the time is long overdue for us to begin charging for our content."
"It is certainly award-winning content and we need to find new ways to support it," Halbreich continued.
I would hate for my reviews to go behind a paywall. I have around 10,000 of them here. For many years they existed only as a pile of yellowing tear-sheets. ... [H]ere they all are online, being read every day from virtually everyplace in earth. One in Yemen, one in Pago Pago, it adds up. Daniel from Pago Pago is a valued commenter on the blog. Think how great that makes me feel. If I go behind a paywall, however, and a high school student in Mexico is doing some research, there are lots of other excellent critics on the web, and everybody knows it.
Popular in the Community