"A man approached him and said the bus wouldn't be there until midnight and that he could drive him for $1,000," UI police Sgt. Tom Geis told the News-Gazette.
Citing a taxi booking website, DNAinfo said passengers should expect to pay closer to $289 for a cab ride from O'Hare to the UI campus.
The suspect is described as a white male, about 5 feet 9 inches tall, with a medium build and lighter short hair and driving a dark-colored SUV.
Campus police and international student affairs officials at UI say they give presentations to foreign students once they arrive on campus, and a website of information -- including travel from O'Hare to Champaign -- is available pre-arrival.
"We talk about U.S. customs, how to call 911, that we are service oriented," said Sgt. Joan Fiesta, who focuses on crime prevention. "People from different cultures have different police cultures. Their experience with crime may be vastly different."
Julie Misa, director of the International Student and Scholar Services program, told the News-Gazette her office proves extensive information for arriving foreign students and said, "We do point them in that direction. It's a matter of how much you want to do (in terms of advance research)." Misa also said they typically suggest foreign students show up with somewhere in the neighborhood of $2,000 "to get started."

Geis said most scams of students have to do with Craigslist apartment rentals or phony checks for summer jobs and that the cab scam is a new one for his office.
"It's hard to know why this would have happened," Misa said.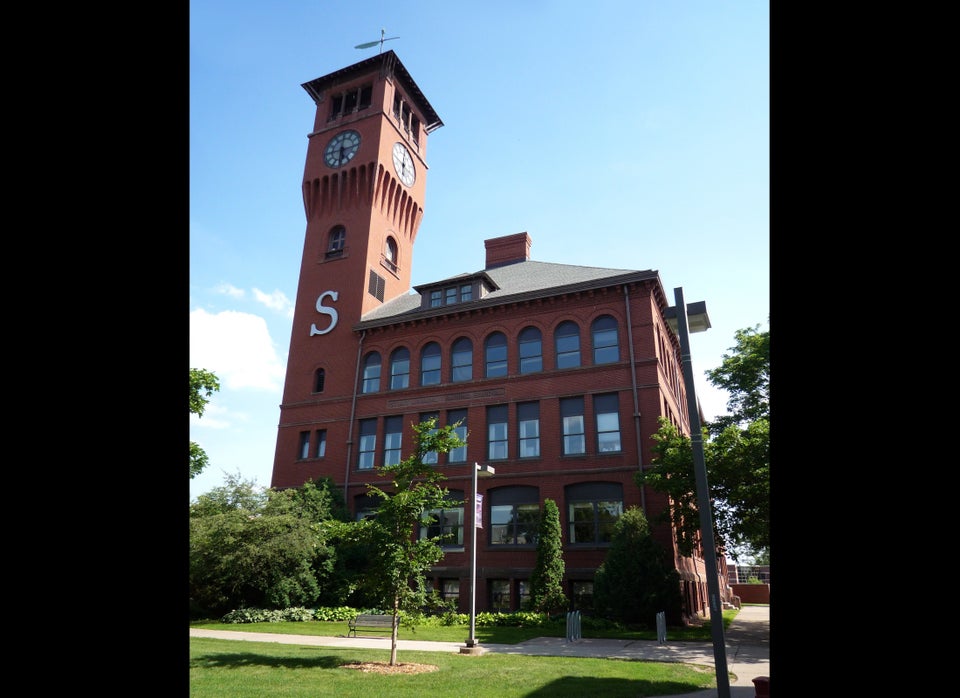 Most Dangerous College Campuses: According To The Daily Beast's Analysis
Popular in the Community