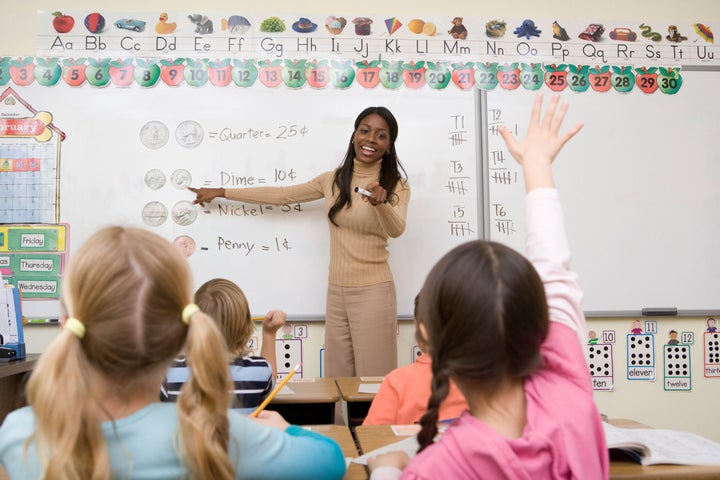 Chicago Public Schools and the Illinois State Board of Education held a series of public forum meetings last weekend to consider a new law that would change how teacher performance is evaluated across Chicago Public Schools districts.
An advisory council last week drafted the terms of evaluation that would be enforced by law if approved by legislators in nine months, according to the CNC. Starting next year, some CPS teachers would be graded in part based on their students' performance, with plans to expand the program statewide by 2014. But first, district officials and the Chicago Teachers Union must agree on guidelines for the evaluations, including determining which tests will factor into teachers' scores, and what weight their results will carry.
"We have no trouble telling kids whether they're passing or failing [the state tests], but we're reluctant to tell adults that they're not effective," Emily Barton, acting director of educator evaluation for the Tennessee Department of Education said at Saturday's conference, according to the Gazette. "We're used to putting average, good and excellent teachers in the same category, so this is uncomfortable."
Popular in the Community