 On Monday, the Chicago Teachers Union's 26,000 members headed to the picket lines instead of the classroom.
The walkout marked the first public school teacher strike in 25 years in the nation's third-largest school district and has impacted more than 350,000 of the city's youth and their families.
The teacher strike in Chicago rapidly became a national story that many, owing to Chicago Mayor Rahm Emanuel's ties to President Obama, say may have an impact on the November presidential election.
As of Wednesday evening, it does not appear a resolution will be coming anytime soon amid ongoing talks between the city and the union.
Just catching up on what could be a high-profile test for public employee unions nationwide? Below is a timeline of key events that preceded the teacher walkout in Chicago.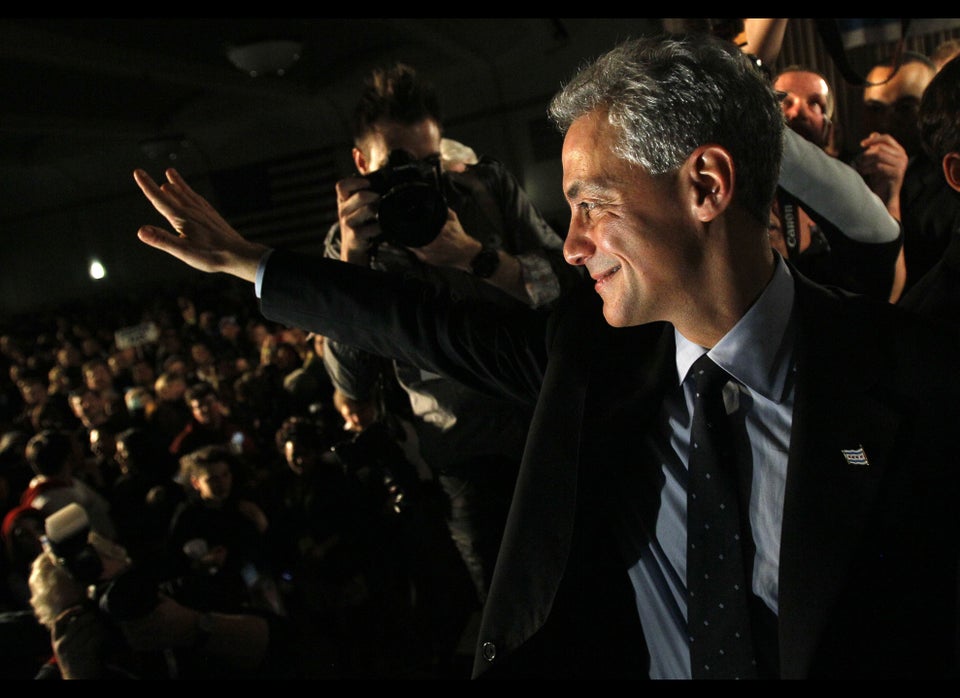 Chicago Teachers Strike Timeline