One day after filing the required 10-day strike notice, the Chicago Teachers Union on Thursday announced their strike is set to begin Sept. 10.
"We have said from the beginning, we're tired of being bullied, belittled and betrayed," Lewis told reporters, according to CBS Chicago. "We continue to be vilified and treated with disrespect."
CPS CEO Jean-Claude Brizard said the plan is being put into place as "a precaution" in a statement. The city Board of Education last week authorized spending $25 million in the event of a strike.
"Too much is at stake for our kids both inside and outside the classroom and that's why we're focused on reaching a fair contract for our teachers that keeps our kids in the classroom where they belong," Brizard said.
The last time Chicago teachers went on strike was in 1987.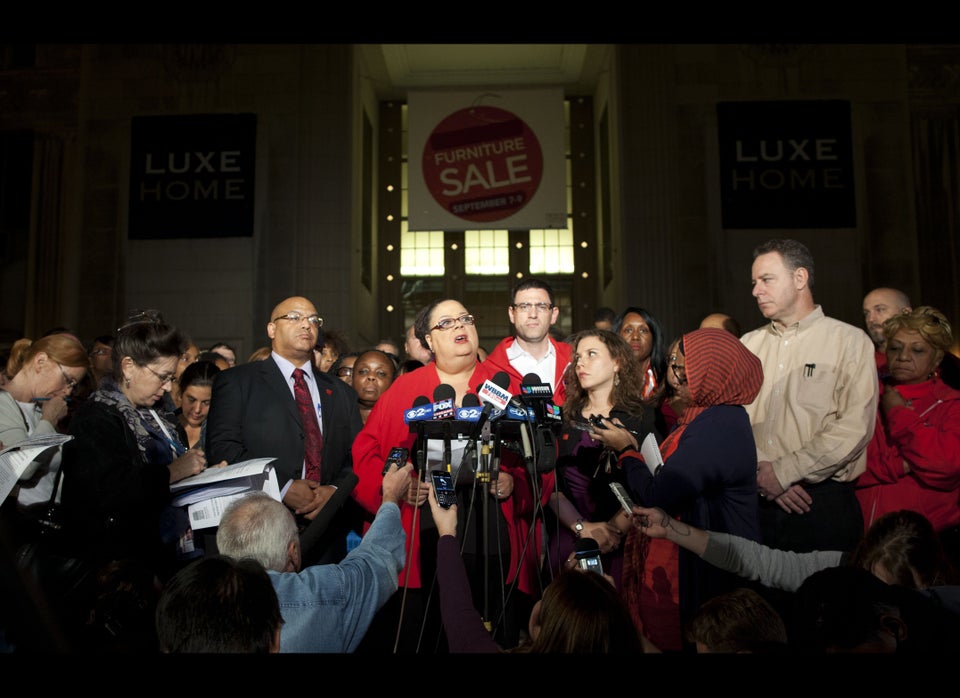 The Battle Over Chicago's Schools