A judge ordered Justin Applewhite, 16, Kenneth Brown, 15, and Scandale Fritz, 16, each held on $900,000 bond. The teens each face one count of aggravated criminal sexual assault.
The alleged sexual assaults took place at Fritz's house Dec. 15, 2012. Fritz had the girl meet him at home, and then took her into the basement and allegedly raped her. According to court documents, Fritz threatened the girl, who had pleaded him to stop, by showing her a gun, and is alleged to have later filmed Applewhite and Brown raping her.
Prosecutors said all three boys appear on the footage, in which the girl demands them to stop. Brown reportedly held a gun during sex, and the boys could be heard shouting gang slogans.
Facebook released a statement to Fox Chicago, which read: "We work with law enforcement to the extent required by law, and as needed to keep the site and those who use it safe."
In November 2012, a group of six men allegedly kidnapped a 14-year-old Chicago girl as she was walking to school and gang-raped her at a house. The suspects in that case were in their early-to-mid twenties, according to Examiner.
Related
Before You Go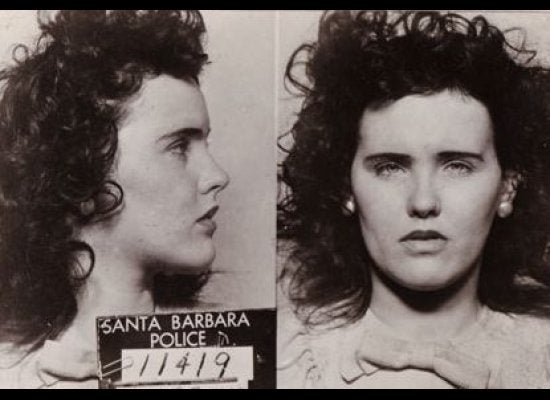 10 Major Crimes That Shocked the Nation (SLIDESHOW)
Popular in the Community