In some cash-strapped Chicago schools, no resource can be taken for granted -- not even toilet paper.
"I'm trying to help out the schools financially, every little bit helps. They might be able to save a teacher's position if they have everything they need," Sposato told The Huffington Post over the phone.
Sposato started by asking for donations from local convenience stories like CVS and Walgreens. Then he reached out to the community. By Friday afternoon he had collected approximately 6,000 rolls of toilet paper.
"Its unbelievable. I never expected this much," said Sposato.
Nearly 50 of Chicago's public schools closed recently due to underutilization. However, according to Sposato, his schools have the exact opposite problem: They are overcrowded. That is what made the recent round of budget cuts especially devastating for his community.
"We need help over here. [The Chicago public school system has] to do a better job in the area," said Sposato. "We got areas that schools are 200 percent overpopulated."
Back in June other Chicago residents held toilet paper drives for their schools, as well.
"In many schools, including mine, there are no funds left for janitorial supplies –- and this includes toilet paper," Chicago teacher Michelle Gunderson told the Daily Kos before a toilet paper drive. "What might seem juvenile to some is in fact a perfect metaphor for the disregard of human dignity -- the Chicago Public Schools care so little about children that their basic needs are being neglected."
Related
Before You Go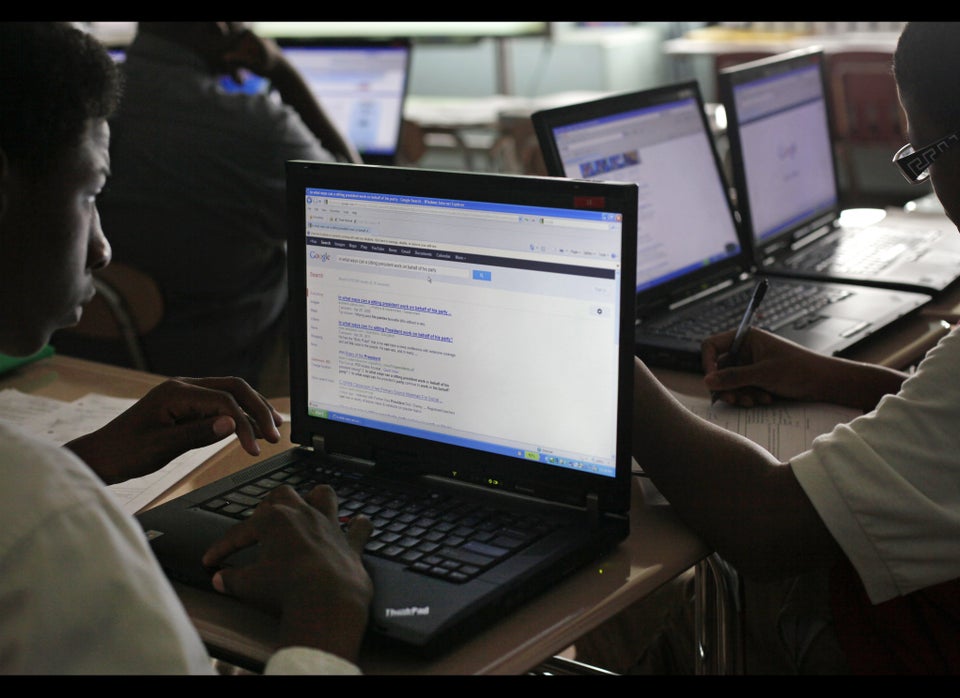 5 Hidden Costs of Public High School
Popular in the Community