Chicago City Council on Wednesday unanimously approved a landmark ordinance that sets aside $5.5 million in reparations for victims of police torture from the 1970s to the early-1990s -- the era of disgraced police Commander Jon Burge.
The more than 100 young black men, victims of Burge and his "midnight crew," were subjected to beatings, suffocation, electrocution and other abuse in order to force their confessions.
"Jon Burge's actions are a disgrace -– to Chicago, to the hard-working men and women of the police department, and most importantly to those he was sworn to protect," Mayor Rahm Emanuel said in a statement Wednesday. "Today,
we stand together as a city to try and right those wrongs, and to bring this dark chapter of Chicago's history to a close."
The reparations fund has been years in the making, and reached a vote during the final meeting of City Council's current session.
Victims with a "credible claim" of police torture under Burge are eligible for up to $100,000 in reparations, and their families may receive assistance for college tuition, job training, mental health care and counseling.
The reparations package also includes a public acknowledgement of torture committed under Burge, a formal apology by City Council, a permanent memorial recognizing the victims, and the addition of the Burge case to the eighth grade and 10th grade history curricula for Chicago Public Schools.
"Chicago has taken a historic step to show the country, and the world, that there should be no expiration date on reparations for crimes as heinous as torture," Steven W. Hawkins, Amnesty International USA's executive director, said in a statement. "The United States is a country desperately in need of a more accountable police force. Passing this ordinance will not only give long-overdue reparations to survivors, it will help set a precedent of U.S. authorities taking concrete measures to hold torturers accountable."
Amnesty International said the reparations package marks the first time that survivors of "racially motivated police torture" have been granted compensation.
The city's budget crisis, however, means that reparations will only go to victims and their families if the victim is still living. Over the years, lawsuits and the legal defense for Burge and his crew have cost Chicago taxpayers roughly $100 million.
Last month, Burge finally broke his silence and spoke to a police-run blog, writing, "I find it hard to believe that the City's political leadership could even contemplate giving 'Reparations' to human vermin like them."
Burge, who has been released to a halfway house and currently lives in Florida, was able to keep his pension despite the Illinois attorney general's attempts to strip him of it following his conviction.
Before You Go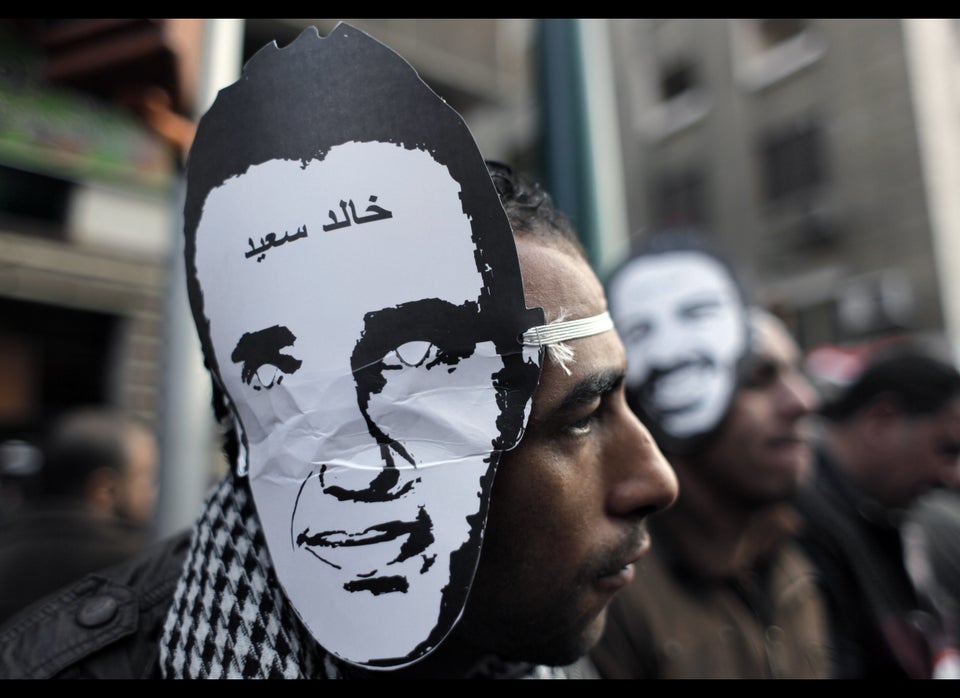 Against Police Brutality
Popular in the Community