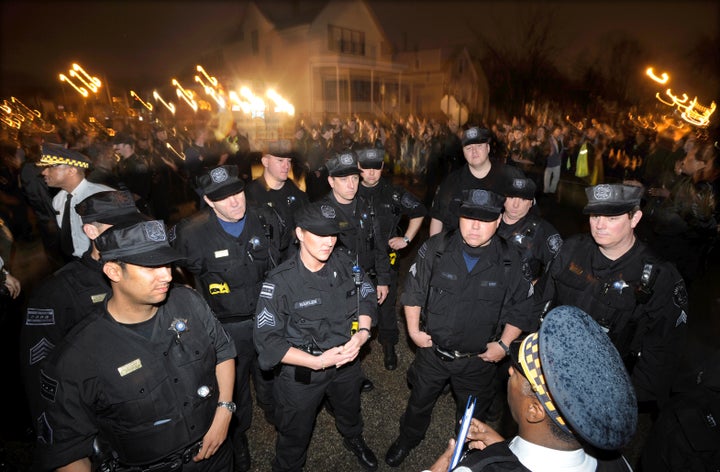 At least 27 people were shot, two fatally, over the long weekend in Chicago, and police are blaming gang violence for more than half of the incidents.
"Fortunately, she only suffered a graze wound," Chicago Police Supt. Jody Weis told the Tribune. "But it could have been much worse."
The Tribune reports that no one is in custody for any of the shootings.
On Sunday, Weis told reporters that half of the 15 separate shootings appear to be gang-related, including the 19-year-old's murder. He also said several victims refused to cooperate with police "which makes the job of our detectives ... far more difficult," he told the Tribune.
Related
Popular in the Community