What if you could actually see wealth inequality in Chicago -- to visually see where those of us doing better than others lived relative to the rest of us?
Nickolay Lamm was wondering exactly that question as it pertained to a number of major U.S. cities and, via his Wealth Inequality Project, accomplished a dramatic means of visualizing wealth inequality by overlaying net worth data represented in bar graphs over shots of the city.
Below are his Chicago images, which show -- surprise! -- the city's Near North Side is where the rainbow ends and the city's South and West Sides are mere anthills when compared to the lakeshore communities from the South Loop or so north and the suburbs.
Check out how New York and Los Angeles compared when it came to Lamm's visual displays of wealth inequality.
Images appear courtesy of Lamm.
Before You Go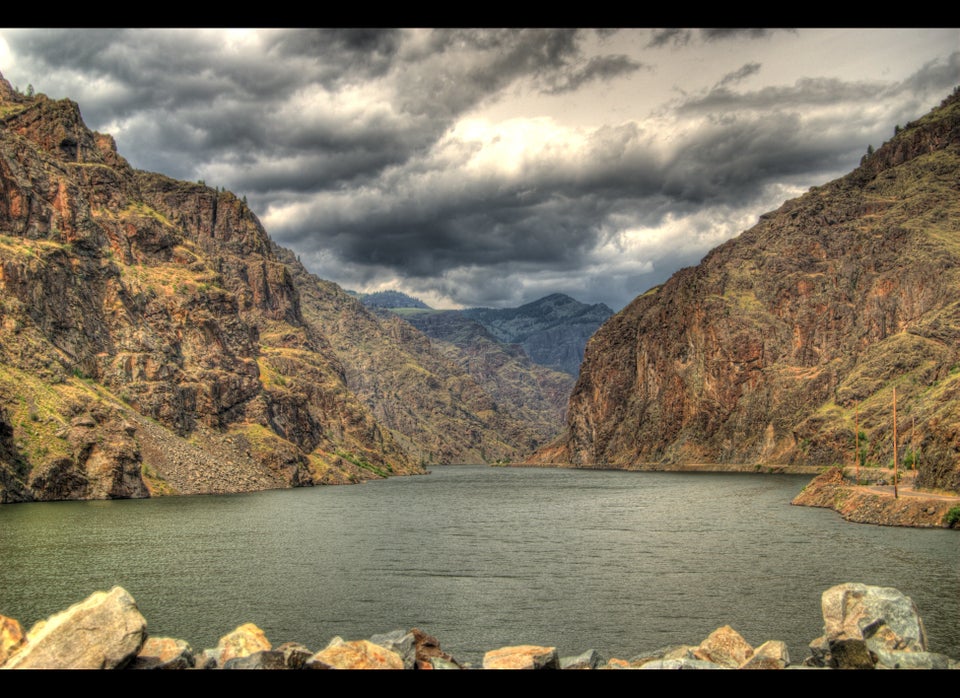 10 States Where Income Inequality Is Growing Fastest
Popular in the Community