"Our efforts will continue unabated until all Chicagoans gain the same sense of security, but better laws are needed to reduce the proliferation of illegal guns in our communities," Chicago's top cop continued.
While some have suggested that the city's police have been overextended due to understaffing and working overtime in high-crime areas, McCarthy maintained that illegal firearms remained the root of the problem. Sunday alone, the city recorded 21 shooting incidents, the Chicago Sun-Times reports.
"Yesterday is the day that really blew it up for us," McCarthy said Monday, according to the Sun-Times.
"This violence is unacceptable wherever it occurs in our city and all of us need to take a stand," Emanuel continued. "The only way we will meet this challenge to our future is to join with one another and create a partnership for peace."
CLARIFICATION: This story has been updated to reflect that Emanuel was likely factoring gun stores located just outside the city among those selling guns purchased near Chicago, compared to those purchased from other states and outside the immediate Chicago metropolitan area.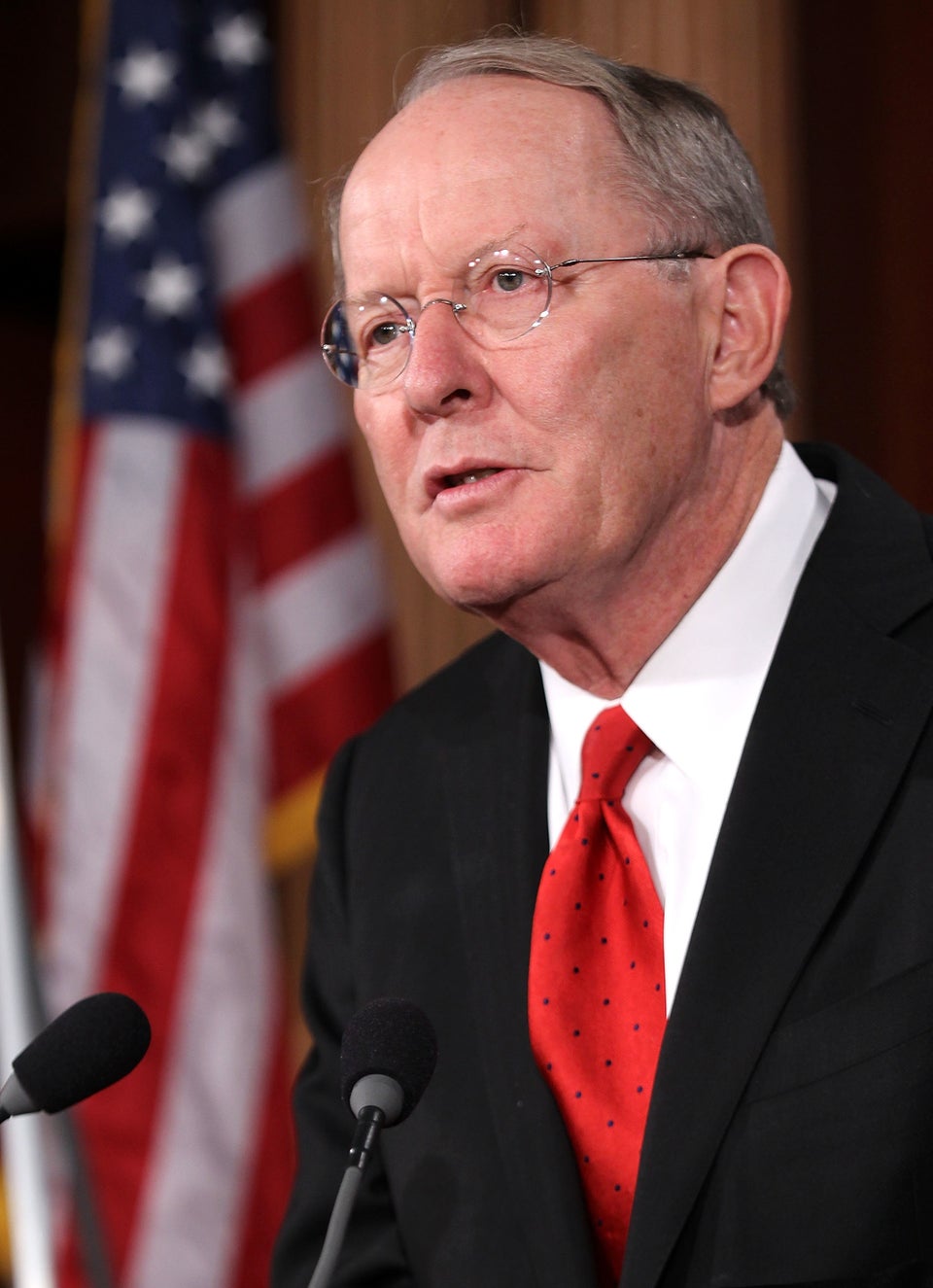 Senators Who Voted NO On Background Checks
Popular in the Community