 The Chicago City Council approved an ordinance Thursday that aims to prevent some undocumented immigrants from being detained or deported by federal immigration authorities.
Chicago's "Welcoming City Ordinance" will protect undocumented immigrants from being held for immigration authorities after coming in contact with city police, unless they have been convicted of a serious crime or are a wanted criminal for whom an arrest warrant has already been issued.
Chicago's move comes at a time of two countervailing immigration-related trends in which Chicago Mayor Rahm Emanuel has played a role.
Police in some cities have endorsed welcoming city laws or sanctuary city ordinances, because immigrants who fear interacting with police often refuse to report crimes that they have witnessed or experienced or to provide critical information to police, they say.
In August, the federal government began accepting applications from certain young undocumented immigrants for temporary but renewable work permits and visas. Thousands of young people lined up for help applying for the program in cities across the country, including Chicago. The program was created after the President issued what the White House dubbed a "deferred action directive," in mid June.
But some states -- such as Tennessee and Georgia -- have also banned welcoming city or sanctuary city ordinances, while other states -- including Alabama, Arizona and South Carolina -- have implemented laws calling for police officers to take a more active role in trying to identify and deport undocumented immigrants.
The measure passed by the Chicago City Council Thursday will have little appreciable impact, the Chicago Tribune reported. Since the 1980s, an executive order calling on police not to detain undocumented immigrants for immigration status screenings in most cases has been in place.

Before You Go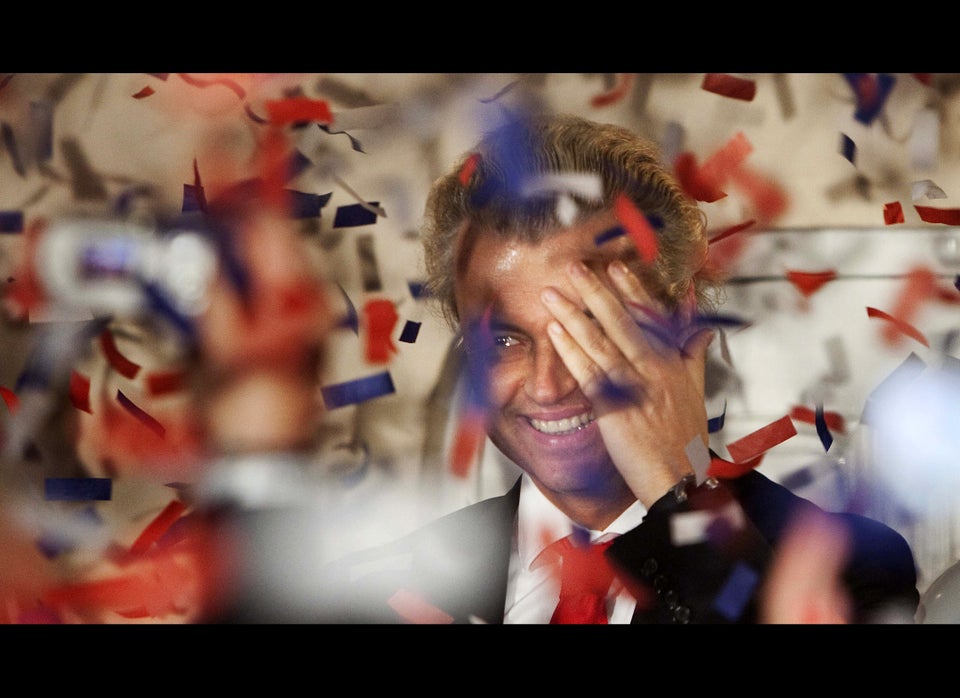 Anti- And Pro-Immigrant Politics Around The World
Popular in the Community