Borrowing a page from a certain chart-topping Canadian singer's omnipresent summer anthem, the Chicago Young Republicans have released a new recruitment video aimed at letting you know they "need you so bad, need you so, so bad."
"It's hard to be right in Chicago," the song's refrain proclaims of President Obama's hometown. "But we're all here for a better tomorrow!"
The video paints a pretty raucous picture of the scene awaiting those who join them in phone banking: Pizza, free beer, a seemingly endless supply of "No Apology" hardcovers and at least one guy running around holding a Mitt Romney mask over his face. Plus, according to the group's Twitter, successful phone bankers might even have a shot at winning a prize a million Fox News viewers would probably kill for.
How do you think the CYRs' ditty stacks up against other recent Jepsen parodies? Let us know below.
Before You Go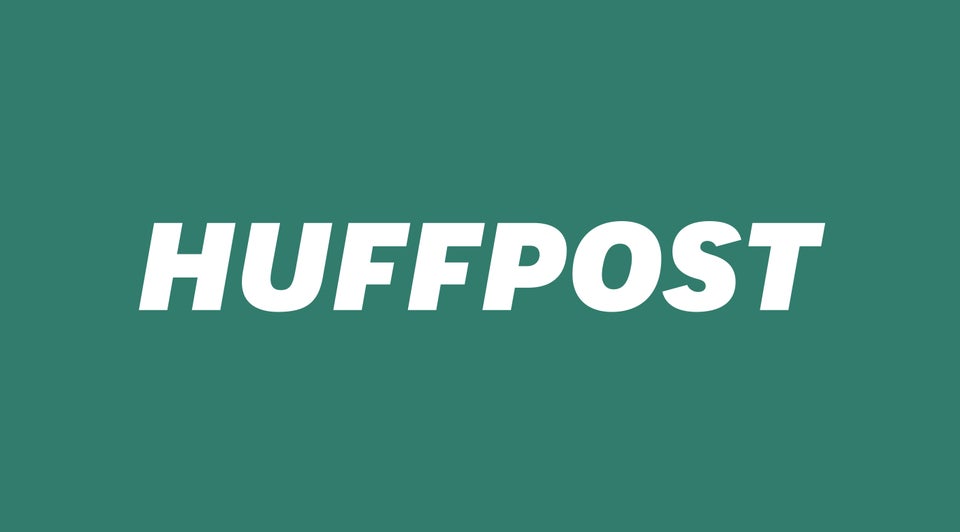 "Call Me Maybe" Covers & Parodies
Popular in the Community