When it comes to barbecue, Chicago isn't usually the first city to come to mind. "Chicago Style" barbecue is a questionable mix of techniques often involving a combination of dry rub, sauce, and usually some slow roasting or even boiling of ribs. Plenty of places just choose to incorporate a mix of other popular barbecue styles. Either way, I've had a lot of barbecue that doesn't cut it, so I hope that my list of Chicago's Best BBQ Spots will save you some time.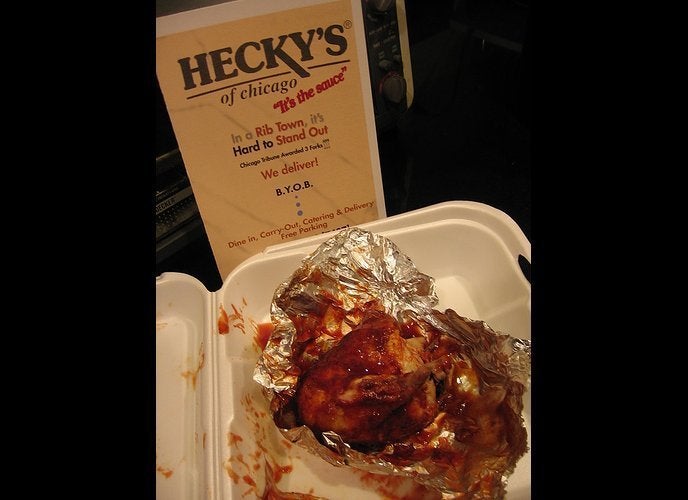 Finding Chicago's Best Barbeque
Jeff Pearl has lived in the Chicagoland area his whole life, and is currently a medical student at Northwestern University's Feinberg School of Medicine. Food has always been one of his passions. In his free time, Jeff enjoys cooking with his friends, going out to a new restaurant, or training for his next triathlon. In February 2010 he started writing about his dining experiences in his blog, Jeff Eats Chicago.
Related
Popular in the Community