We've already run down some of 2011's best photos, music, art, theater and shopping of the year, but as we kick off the first week of the new year, we had just one final year-in-review piece to offer.
Of course, on any given day in Chicago news, one can get the sense that "bad news" has prevailed. Even with the recent news that the city's homicide rate is on the decline, for example, the rate still remains devastatingly high as it has actually increased in some parts of the city.
With so much depressing news making headlines in the last year, we also wanted to take a moment to recognize 10 of our favorite Chicago-area "good news" stories from 2011. Though some of these were certainly not the "biggest" stories of the year, they all reminded us that how one responds to any given reality is just as, if not more, important than the event or situation itself.
These are the stories of some of the people, groups and yes, even pets, that helped make Chicago a better, happier, livelier place to live in 2011, reminding us that, even in the face of tragedy or oppression, a different reality is possible.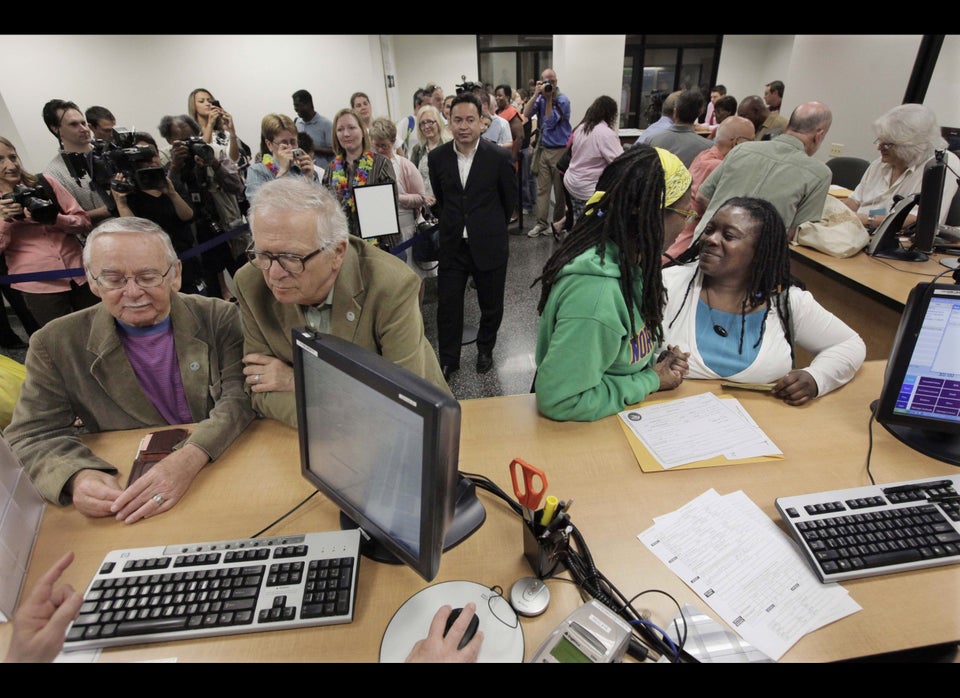 Chicago's Best 'Good News' Of 2011
Related
Popular in the Community