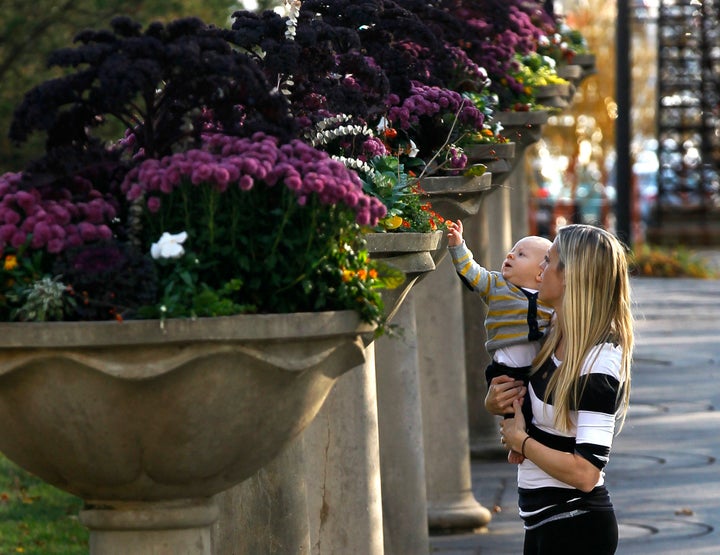 Chicago is a large city packed with dozens upon dozens of vibrant community areas and neighborhoods -- seemingly endless options for any prospective resident.
But for local families, that number might seem smaller depending on what sort of amenities and opportunities you hope to have available just beyond your doorstep.
The neighborhood showdown was completed Friday at 5 p.m. with Beverly emerging as the champion over Edgewater in the final showdown. Hyde Park and Lincoln Square were voted as semi-finalists.
Below are selected comments from readers on each of the nominated neighborhoods. Thanks for participating!
Lincoln Square: "Whenever there is a street fair you can see that thousands of young parents have already voted with their feet and moved there."
Logan Square: "I've lived here since 1977 and the change has been miraculous."
South Loop: "Great diversity, vibrant, family and dog friendly."
Edgewater: "This is a city family dream."
West Ridge: "Going to the park or the library is like being in the UN sometimes."
Beverly: "It is still a place where you can let your nine year old ride their bike around the neighborhood a lone or go to the park without an escort."
Rogers Park: "A low crime rate, close to the lake, two farmer's markets, an organic grocer that delivers, a thriving arts district."
Hyde Park: "The University, museums, fairs, parks, the lake, an international and intellectual community."
Related
Popular in the Community