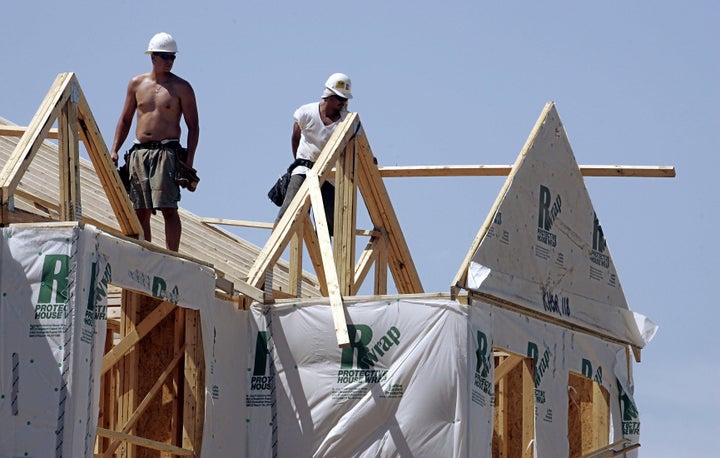 A study released Thursday shows that many Chicago area Latinos are facing a "blue-collar ceiling" and are likely to be stuck in low-paying jobs for the rest of their lives due to persistent educational gaps.
"These kids need special attention," said John Koval, the author of the report and a senior research fellow at DePaul University, according to the Tribune. "They're coming from communities where going on to college, even graduating from high school, is not commonplace. … We're not talking about social justice, social work. We're talking about a pragmatic need in our country. These kids need to be educated and well-trained because this economy needs them so badly."
As a result, the median annual income for Chicagoans of Mexican descent lags behind other demographics. For example, as Crain's reports, the median annual income for Mexican-born workers living in Chicago is $28,000, while U.S. born workers of Mexican descent earn a median income of $47,000. Non-Hispanic white males take home a median household income of $65,000.
"Chicago's economic competitiveness will continue to decline until young workers display more agile cognitive and social skills," Fuller said. "We know quality education early on is a key piece of the puzzle."
The report based its findings on Chicago workers of Mexican descent because they represent 80 percent of the metropolitan area's Latino workers. Latinos comprise 22 percent of the Chicago area's population as of the 2010 Census, a vast increase from a decade before -- in 2000, only 11 percent of the city's population was Latino.
Popular in the Community