Maybe you've been there: it's late at night, you're waiting on the train, and suddenly across the platform is this stunningly beautiful someone. You lock eyes, the sparks are flying -- but wait, those are the sparks of the arriving train, heading their way. "Doors closing," says the voice, and you're left looking wistfully at an empty platform.
So, according to the Chicago Tribune, the site got curious: which train stops see the most of these missed connections per rider? It launched a four-week study, calculating the "train romance index score total" (or TRIST, get it?) by dividing the number of missed connection posts by the total number of riders at a given stop.
The higher a TRIST, the more riders posted a chance for true love.
Which stop was the most romantic? Have a look: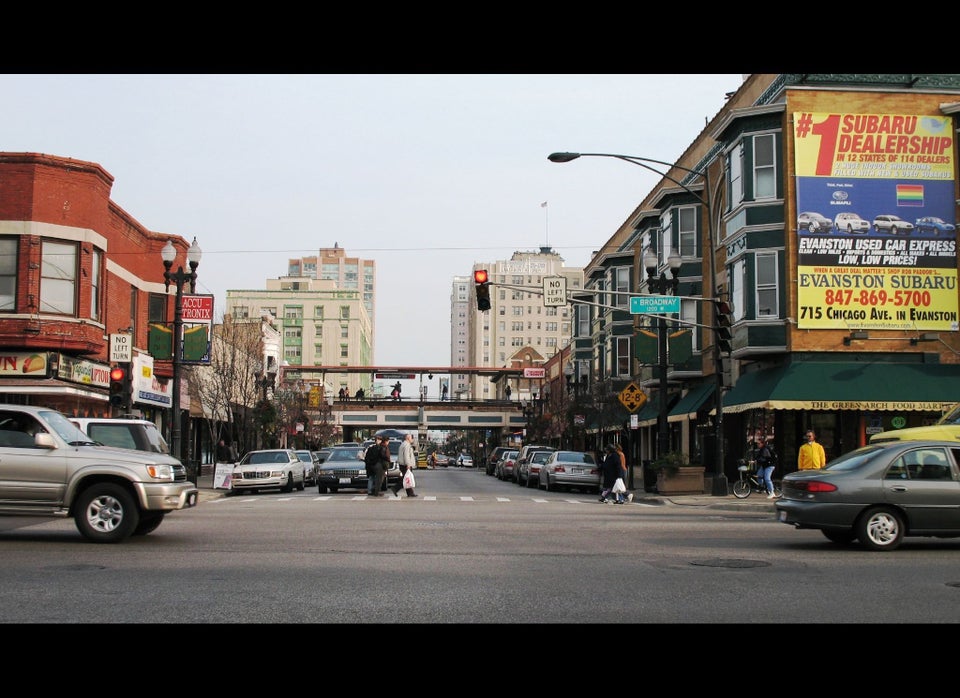 Top 10 Most Romantic 'L' Stops
Related
Popular in the Community