As Illinois politicians make their final rounds before Tuesday's election, some people just looking for a bite to eat in the city have watched their eggs and bacon be taken over by talk of voting, polls and policy. In some cases, those diners should know better.
Chicago is a very political place, and home to some very political restaurants. Following President Obama's weekend trip--which included a meal at Rick Bayless's Topolobampo and a Hyde Park diner--we decided to round up some places to eat and run into politicians in Chicago.
Check them out here, and check out the President's delicious looking meal from Topolobampo here.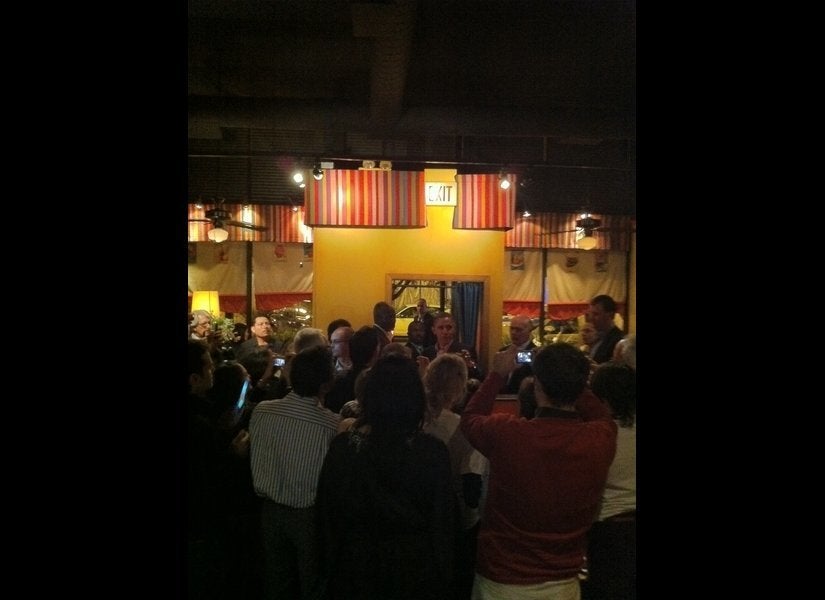 Chicago's Most Political Eateries
Popular in the Community