Fortunately for those pro-equality foodies, however, YouTube chef and comedian Hilah Johnson has an alternative: the "Chick-fil-Gay" sandwich.
"I love fried chicken sandwiches at Chick-fil-A," Johnson explains in the clip. "The problem is, I have a lot of gay friends, and I love them, too."
As it turns out, Johnson's distaste for the company extends beyond its donations to anti-gay organizations like Exodus International and the Family Research Council: "When's the best time for a fried chicken sandwich? Sunday morning. Who is closed on Sunday morning? Chick-fil-A!"
With its pickle-juice marinade and toasted buns, the sandwich certainly sounds delicious, and as Johnson points out on her YouTube page, the recipe contains "less sugar, less salt, and less funding for anti-human-equality organizations."
Of course, Johnson isn't the first to zing Chick-fil-A in a viral video. In March, "RuPaul's Drag Race" contestant Willam joined two other drag queens for an inspired Wilson Phillips parody called ""Chow Down (at Chick-fil-A)." You can view that video here.
Take a look at other LGBT-related viral videos below: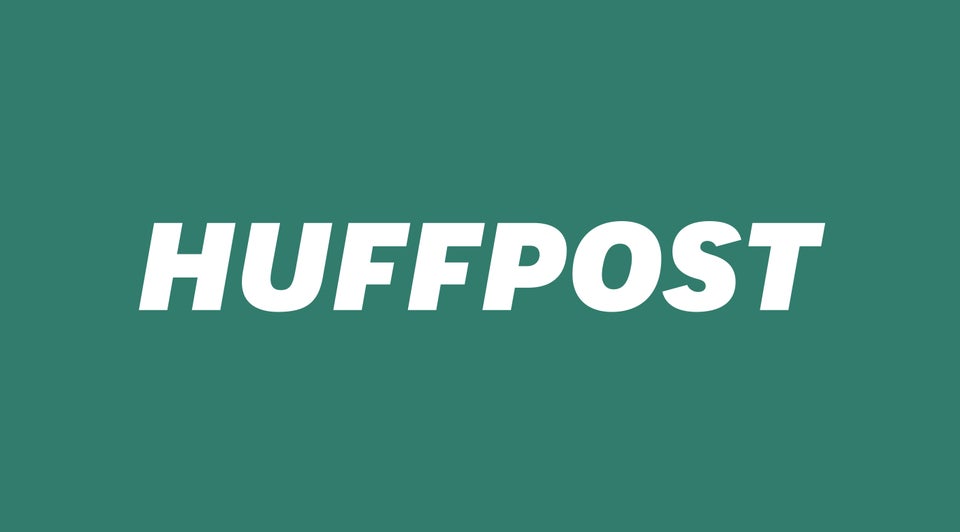 Great Gay Viral Videos
Popular in the Community