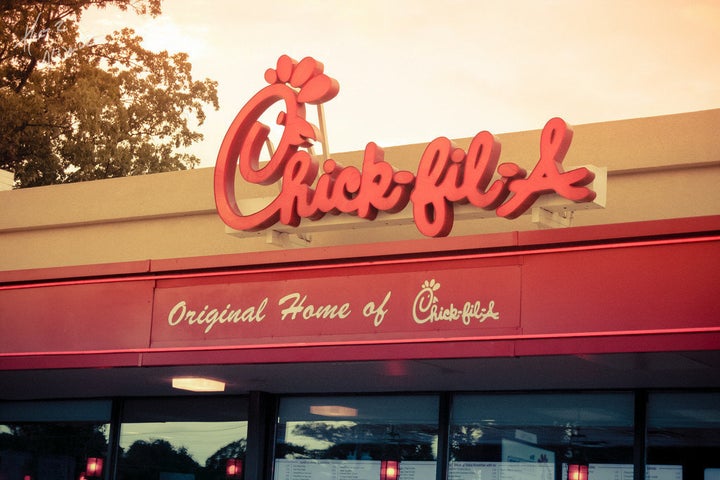 "The Chick-fil-A culture and service tradition in our restaurants is to treat every person with honor, dignity and respect –- regardless of their belief, race, creed, sexual orientation or gender. We will continue this tradition in the over 1,600 Restaurants run by independent Owner/Operators. Going forward, our intent is to leave the policy debate over same-sex marriage to the government and political arena.

Chick-fil-A is a family-owned and family-led company serving the communities in which it operates. From the day Truett Cathy started the company, he began applying biblically-based principles to managing his business. For example, we believe that closing on Sundays, operating debt-free and devoting a percentage of our profits back to our communities are what make us a stronger company and Chick-fil-A family.

Our mission is simple: to serve great food, provide genuine hospitality and have a positive influence on all who come in contact with Chick-fil-A."
The latest statement follows remarks Chick-fil-A President Dan Cathy -- the son of company founder S. Truett Cathy -- made in a controversial Baptist Press interview. When asked about his company's reported donations to anti-gay organizations like Exodus International and the Family Research Council, Cathy told writer K. Allan Blume, "We are very much supportive of the family -- the biblical definition of the family unit. We are a family-owned business, a family-led business, and we are married to our first wives."
He then went on to note, "We give God thanks for that...we know that it might not be popular with everyone, but thank the Lord, we live in a country where we can share our values and operate on biblical principles."
Cathy also reiterated his stance during an appearance on "The Ken Coleman Show," Good as You blogger Jeremy Hooper reported. "I think we are inviting God's judgment on our nation when we shake our fist at Him and say 'we know better than you as to what constitutes a marriage' and I pray God's mercy on our generation that has such a prideful, arrogant attitude to think that we have the audacity to define what marriage is about," Cathy said in that interview, which can be heard here.
Whether or not the statement will be enough to counteract the backlash following Cathy's comments remains to be seen. But some say they've had enough.
Before You Go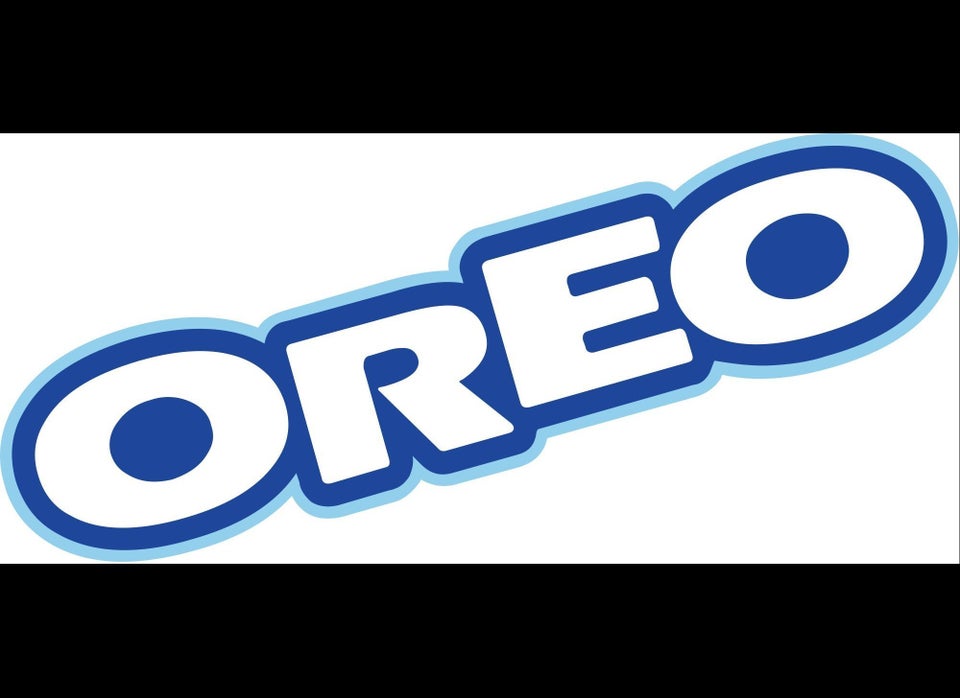 25 LGBT-Friendly Products & Companies Targeted By Boycotters
Popular in the Community