Update on Tuesday, September 25 at 11:27am: In response to Alderman Moreno's claims, Chick-fil-A President Dan Cathy responded, "There continues to be erroneous implications in the media that Chick-fil-A changed our practices and priorities in order to obtain permission for a new restaurant in Chicago. That is incorrect. Chick-fil-A made no such concessions, and we remain true to who we are and who we have been."
Could Chick-fil-A be turning over a new leaf?
A Chicago-based lesbian, gay, bisexual and transgender (LGBT) advocacy group reports that the restaurant chain -- which was at the epicenter of a media firestorm this summer after its president confirmed his company's anti-gay stance -- has agreed to cease donations to right-wing groups that oppose same-sex marriage.
In a press release, the Civil Rights Agenda (TCRA) cites Chicago Alderman Proco "Joe" Moreno as confirming that Chick-fil-A officials declared in an internal document that the company "will treat every person equally, regardless of sexual orientation." TCRA reportedly served as an advisor to the alderman as he negotiated these concessions with Chick-fil-A executives, though details of exactly what those negotiations entailed remain unclear.
"We are very pleased with this outcome and thank Alderman Moreno for his work on this issue," Anthony Martinez, executive director of TCRA, said in the statement. "I think the most substantive part of this outcome is that Chick-fil-A has ceased donating to organizations that promote discrimination, specifically against LGBT civil rights. It has taken months of discussion, both with our organization and with the Alderman, for Chick-fil-A to come forward with these concessions and we feel this is a strong step forward for Chick-fil-A and the LGBT community, although it is only a step."
Said to be titled "Chick-fil-A: Who We Are," the fast food chain's "internal memo" reportedly states that they will "treat every person with honor, dignity and respect-regardless of their beliefs, race, creed, sexual orientation and gender."
Among those to praise the document was Rick Garcia, policy advisor for TCRA, though he noted his organization still hoped the company would adopt an anti-discrimination policy at the corporate level. "As we have heard from gay employees that work for Chick-fil-A, there is a culture of discrimination within the company and we would like to ensure that employees can speak out and call attention to those practices without fear of reprisal," Garcia noted. "It takes time to change the culture of any institution and steps like a corporate policy ensure that progress is made."
TCRA's statement appears to confirm earlier reports which indicated that Chick-fil-A might be reconsidering their LGBT stance. Last month, reliable sources who did not wish to be identified told the HuffPost Gay Voices team that Dan Cathy, the fast food chain's president, "welcomed campus leaders to a private luncheon in Atlanta...to discuss diversity, hospitality and the opportunity to find common ground," though no further information regarding exactly which college groups were present was provided.
Cathy went on to note, "We are very much supportive of the family -- the biblical definition of the family unit. We are a family-owned business, a family-led business, and we are married to our first wives. We give God thanks for that...we know that it might not be popular with everyone, but thank the Lord, we live in a country where we can share our values and operate on biblical principles."
Campus Pride, a non-profit LGBT college student advocacy organization, announced this morning that it is suspending its "5 Simple Facts About Chick-fil-A" campaign, which informed students about the company's anti-LGBT connections.
Shane Windmeyer, Executive Director of Campus Pride, who has been meeting with Cathy and other Chick-fil-A leaders over the last six weeks to find "common ground," said in a statement, "At the end of the day, this is not about politics for Campus Pride, this is about dignity, respect and the campus safety of all students at colleges and universities, including lesbian, gay, bisexual and transgender students."
Also on The Huffington Post: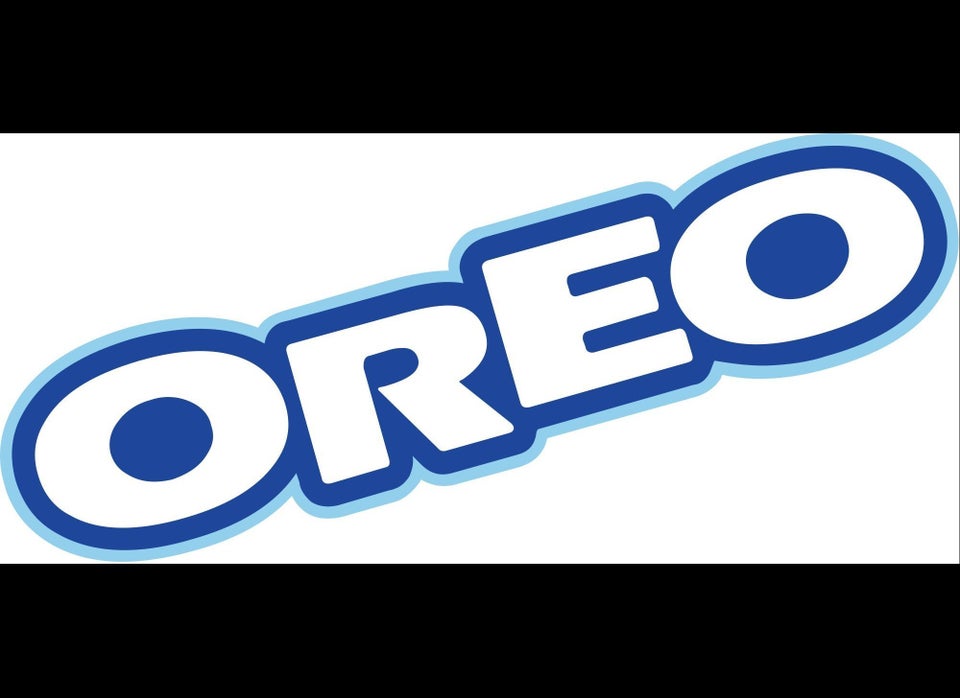 25 LGBT-Friendly Products & Companies Targeted By Boycotters
Popular in the Community