USA Today cites a survey by Sandelman & Associates, which found that consumer use of the chain was up 2.2 percent in the third quarter when compared with the same period in 2011. The poll of more than 30,000 fast-food consumers also found that market share was up 0.6 percent, and total ad awareness was up a hefty 6.5 percent.
Stating that the Atlanta-based fast food chain "did everything wrong in the book," CGPR Chris Goddard told USA Today, "Their president shot from the hip, and his PR team was not equipped or prepared [to respond]. It was a PR disaster and a clear case of what not to do in a crisis."
"Families are very important to our country," Cathy told NBC affiliate 11 Alive. "And they're very important to those of us who are concerned about being able to hang on to our heritage. We support Biblical families, and they've always been a part of that."
"And while our sincere intent has been to remain out of this political and social debate, events from Chicago this week have once again resulted in questions around our giving. A part of our corporate commitment is to be responsible stewards of all that God has entrusted to us. Because of this commitment, Chick-fil-A's giving heritage is focused on programs that educate youth, strengthen families and enrich marriages, and support communities. We will continue to focus our giving in those areas. Our intent is not to support political or social agendas."
Also on The Huffington Post: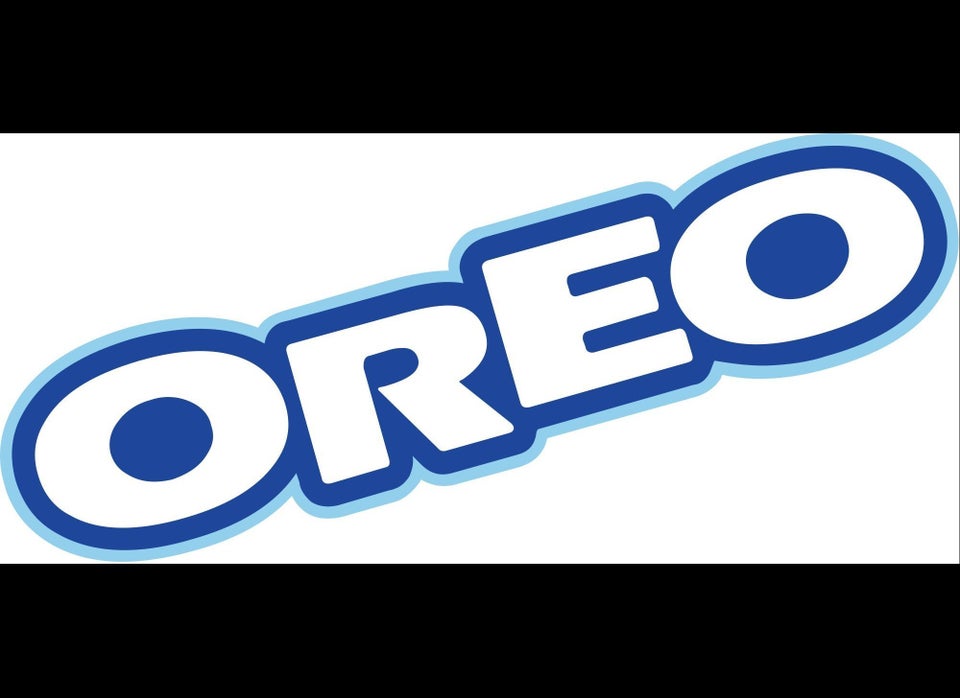 25 LGBT-Friendly Products & Companies Targeted By Boycotters