 One week since a Chicago alderman's opposition to a new Chick-fil-A restaurant being built in his ward became a national story, the backlash hasn't exactly dissipated.
Since making that remark, however, the mayor's office clarified that Emanuel would not block the fast-food chain from opening up new locations of its restaurant in the city.
"If they meet all the usual requirements, then they can open their restaurant, but he does not believe the CEO's values are reflective of our city," Tarrah Cooper, Emanuel press secretary, told the Sun-Times.
Still the "Chicago values" comment has struck a chord. Chicago Archbishop Francis Cardinal George criticized Emanuel's statement in an op-ed published Sunday on the Archdiocese of Chicago's blog.
"Let's show Barack Obama, Mike Madigan and their fellow Chicago Democrats that even in Illinois, we will not stand for business owners being silenced for expressing their opinion," state party chair Pat Brady said in a Monday news release on the matter.
In response to that call, the Chicago-based Hearty Boys launched their own "Chick-fil-Gay Appreciation Day" dinner. They will be donating all proceeds from the evening -- including sale of special fried chicken sandwiches -- at their Hearty restaurant, 3819 N. Broadway, to Equality Illinois, an LGBT advocacy group, Chicago Pride reports.
Related
Before You Go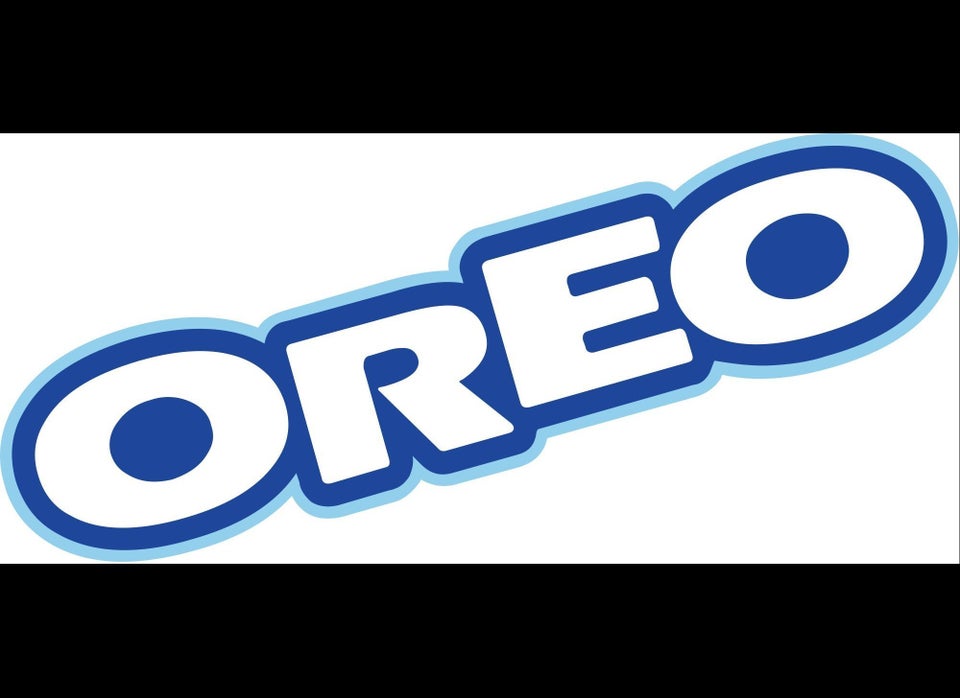 25 LGBT-Friendly Products & Companies Targeted By Boycotters
Popular in the Community