A Chicago alderman is taking heat this week after announcing his Mayor Rahm Emanuel-backed plans to block fast-food chain Chick-fil-A's expansion into the Logan Square neighborhood he represents.
Not long after Chicago became the latest U.S. city to take a stand against the controversial chain, the owners of the city's only current Chick-fil-A restaurant fired back with a statement aimed at separating the local chain from its owner's consistent opposition to marriage equality.
"We are Chicagoans who are dedicated to serving our community. We hold fundraisers for hospitals, school, fallen police and we donate to a wide variety of causes, including everything from churches to gay and lesbian organizations."
Silich proceeded to invite Mayor Emanuel to visit the Near North Side restaurant.
Despite the pushback, Moreno has stood by his opposition to the chain.
Chick-fil-A President Dan Cathy's recent interview with the Baptist Press has put the chain's long-held opposition to marriage equality back in the spotlight. When asked to explain his franchise's "support of the traditional family," Cathy said he was "guilty as charged" and that his position "might not be popular with everyone, but thank the Lord, we live in a country where we can share our values and operate on biblical principles."
The chain has already obtained zoning for the Logan Square restaurant, but it still needs City Council approval for the property to be subdivided. As the location is in Moreno's ward, his approval is needed to move forward with the project.
Related
Before You Go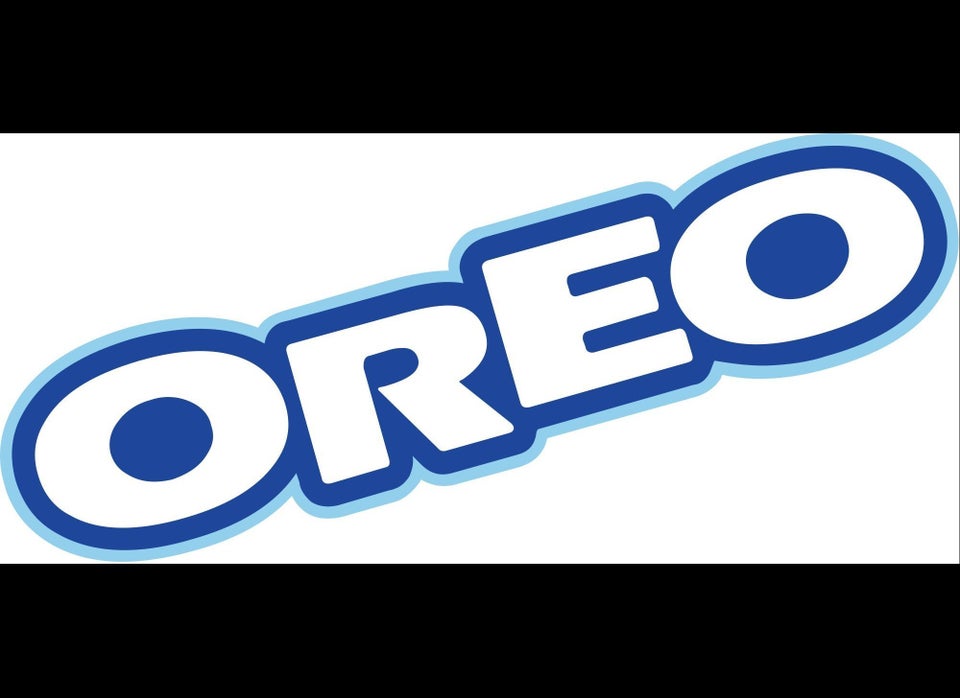 25 LGBT-Friendly Products & Companies Targeted By Boycotters
Popular in the Community