Reliable sources who do not wish to be identified at this time tell the HuffPost Gay Voices team that Dan Cathy, the fast food chain's president, "welcomed campus leaders to a private luncheon in Atlanta on Thursday to discuss diversity, hospitality and the opportunity to find common ground."
While the company's anti-gay donations have been well-reported for some time, it was Cathy's remarks in a July 16 interview with the Baptist Press that sparked the recent backlash against the Atlanta-based chain. When writer K. Allan Blume asked Cathy, the son of company founder S. Truett Cathy, about the restaurant group's "support of the traditional family," the president responded, "Well, guilty as charged."
Cathy went on to note, "We are very much supportive of the family -- the biblical definition of the family unit. We are a family-owned business, a family-led business, and we are married to our first wives. We give God thanks for that...we know that it might not be popular with everyone, but thank the Lord, we live in a country where we can share our values and operate on biblical principles."
Even before the media firestorm, students at colleges and universities have been among the most vocal critics of Chick-fil-A's reported donations to groups like Exodus International, Focus on the Family and the Family Research Council. In February, New York University student Hillary Dworkoski launched a petition against the fast food chain, calling for the university to close its Chick-fil-A franchise, reportedly the only one in Manhattan.
Though more concrete details about the meeting that took place yesterday are unavailable at this time, we're told more information should be available soon. Stay tuned!
Before You Go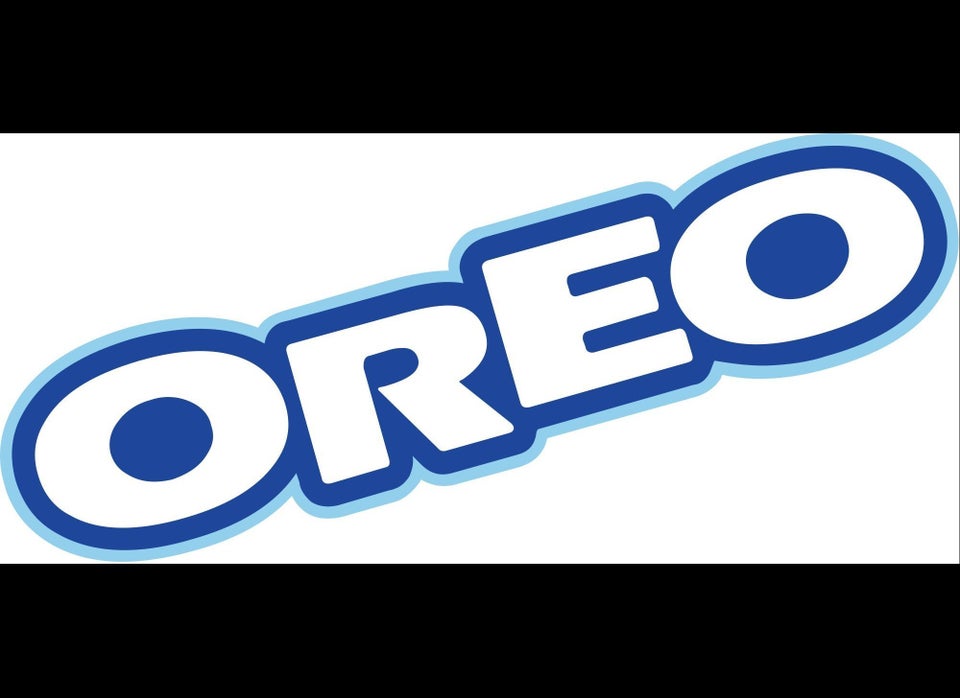 25 LGBT-Friendly Products & Companies Targeted By Boycotters
Popular in the Community