Chick-fil-A President and CEO Dan Cathy apparently laments getting the fast-food chain involved in the debate over marriage equality, but he isn't taking back his anti-gay comments.
"Every leader goes through different phases of maturity, growth and development and it helps by (recognizing) the mistakes that you make," Cathy told the AJC. "And you learn from those mistakes. If not, you're just a fool. I'm thankful that I lived through it and I learned a lot from it."
"I think the time of truths and principles are captured and codified in God's word and I'm just personally committed to that," he told the AJC. "I know others feel very different from that and I respect their opinion and I hope that they would be respectful of mine. ... I think that's a political debate that's going to rage on. And the wiser thing for us to do is to stay focused on customer service."
Though he now wants to shift his efforts away from political discourse, he was eager to add his two cents last June when the Supreme Court struck down the Defense of Marriage Act, tweeting, "Sad day for our nation; founding fathers would be ashamed of our gen. to abandon wisdom of the ages re: cornerstone of strong societies." He eventually deleted the tweet because, as a spokesperson told The Huffington Post, "his views didn't necessarily represent the views of all customers, restaurant owners and employees."
Before You Go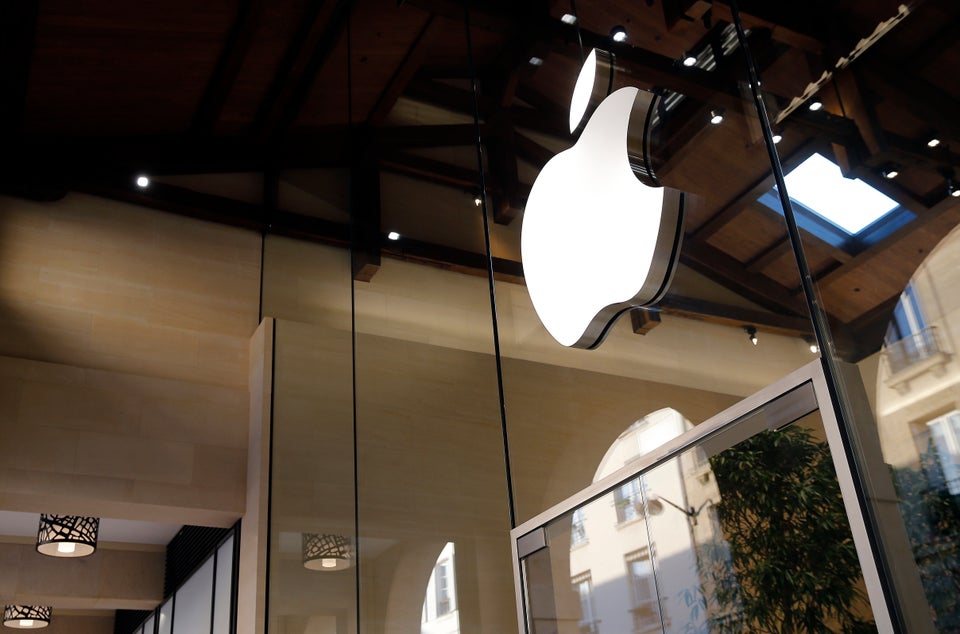 21 LGBT-Friendly Products And Companies
Popular in the Community