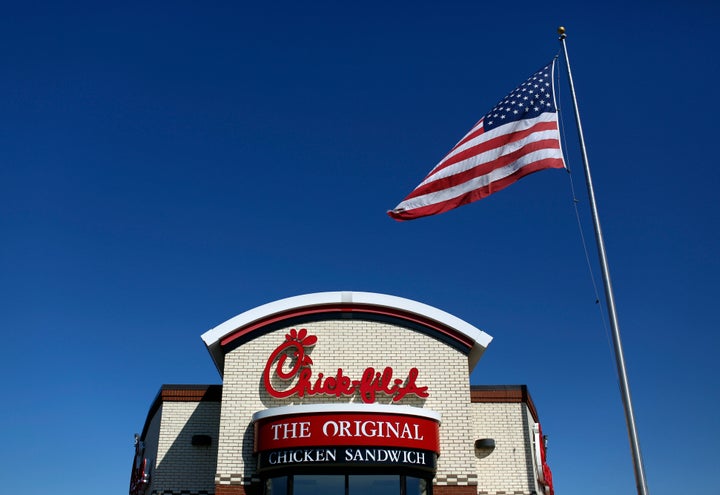 Chick-fil-A is having some issues getting approval for a new location in Denver, and it's all because of the restaurant chain's anti-gay past.
City council members have halted the approval of a Chick-fil-A location at Denver International Airport as they debate whether or not the franchise should get a seven-year deal, according to the Denver Post. Chick-fil-A was "the second-most sought-after quick service brand at the airport, second to Chipotle," according to a 2013 survey of airport goers.
But council members voiced concerns over president Dan Cathy's views on gay marriage. When asked in 2012 whether he believed in the "Biblical definition of a family unit," president Dan Cathy replied "guilty as charged."
"This discussion -- the way it's unfolding here -- hasn't quite happened before in terms of a contract decision that you all have been asked to make, in all my years here," David Broadwell, assistant city attorney, said in a council meeting last Tuesday, the Denver Post reported.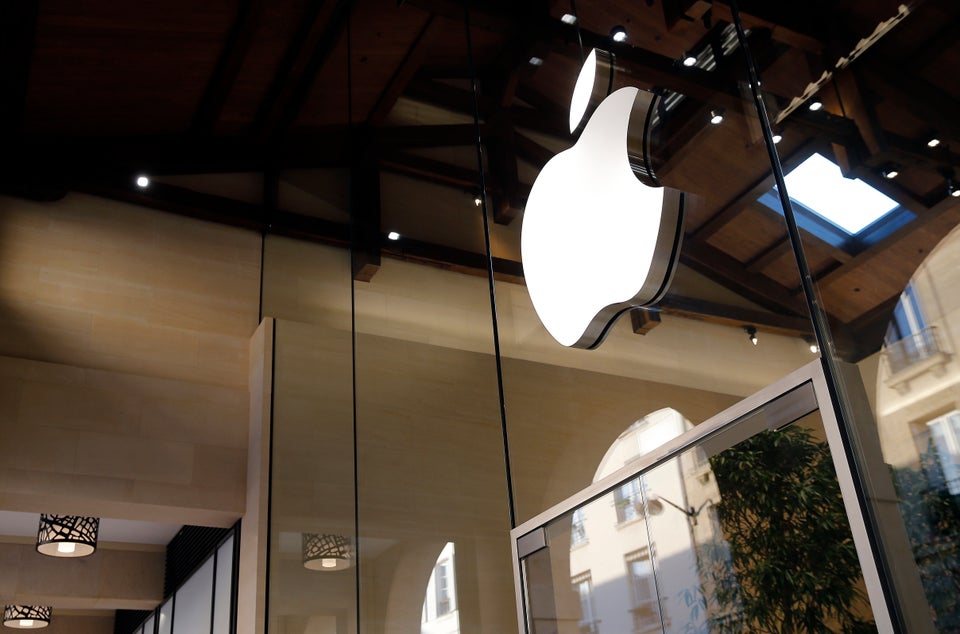 21 LGBT-Friendly Products And Companies
Popular in the Community