As WKRN-TV reports, the spraypainted message at the Chick-fil-A in Cookeville, Tenn. read, "God loves fags and chicken," a pointed reference to the 2012 media firestorm that erupted after CEO Dan Cathy confirmed his company's controversial support of Christian organizations with known opposition to same-sex marriage and other lesbian, gay, bisexual and transgender (LGBT) rights.
Although staff members at the franchise opted not to file a police report, the incident nonetheless concerned officials at the Tennessee Equality Project, a local LGBT advocacy group.
Chris Sanders, the group's executive director, noted: "What if during this act of vandalism someone was shutting down the Chick-fil-A or the cleaning crew was leaving and there had been a violent confrontation?"
It isn't the first time that a Chick-fil-A franchise has been targeted by vandals. In June 2013, anti-gay slurs were found spray-painted on the exterior of a Chick-fil-A in South Florida. When "fags" and "we love cock" were spotted on the restaurant's walls, surveillance footage captured three men spray-painting alongside a female lookout on the night of June 8, according to NBC6.
In August 2012, artist Manny Castro was arrested for painting "Tastes Like Hate" on the side of a Chick-fil-A location in Torrance, Calif.
"Everybody is entitled to free speech, but it seems like for the gay tribe, this is more of an issue of equal rights -- human rights," Castro told The Huffington Post in an interview. "I'm against what these people stand for, what this company stands for. They're trying to take away what little rights we already have."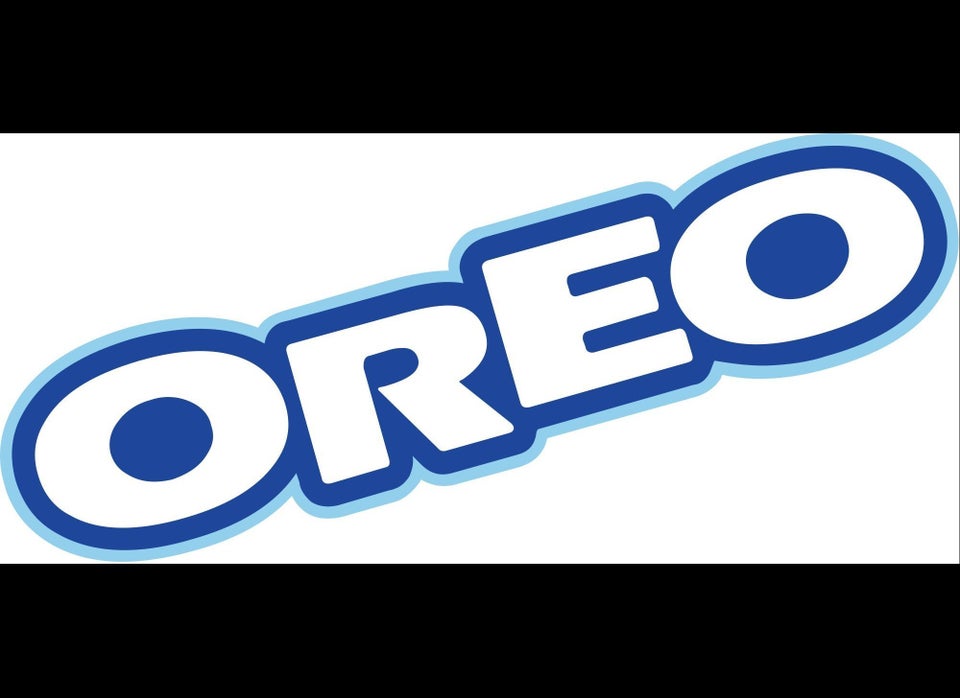 25 LGBT-Friendly Products & Companies Targeted By Boycotters
Popular in the Community