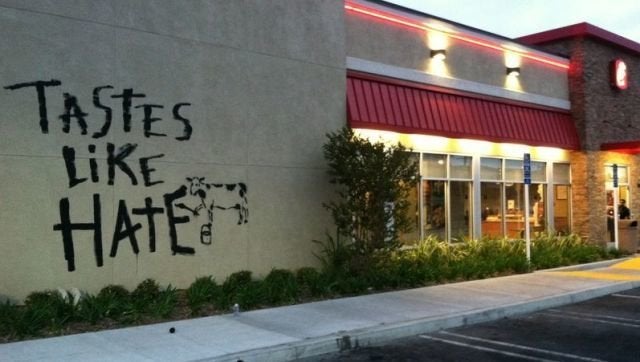 LOS ANGELES -- Local artist Manny Castro has stepped forward to claim responsibility for the "Tastes Like Hate" message painted on the side of a Chick-fil-A restaurant Friday morning in Torrance, Calif.
"Everybody is entitled to free speech, but it seems like for the gay tribe, this is more of an issue of equal rights -- human rights," explained Castro. "I'm against what these people stand for, what this company stands for. They're trying to take away what little rights we already have."
"I thought of the photographs from 40 years ago of Christians protesting blacks marrying whites," said Castro. "It is the same thing."
Castro acknowledged that Cathy's comments don't represent every Chick-fil-A employee. But he underscored the fact that even though the franchise may be individually owned and operated, Chick-fil-A corporate headquarters, and thus Cathy, still get a cut of the profits.
"I don't have anything against those [employees], but I do have an issue with [Cathy], who makes billions of dollars and then gives millions away to people who are against rights for gays."
Castro knows that he's going to get a lot of heat for his art -- both from people who are ardent supporters of Chick-fil-A and gay rights proponents who disapprove of his methods. He welcomes both detractors and admirers to his group art show this Saturday, where he's prepared to answer any question anyone might have.
At the end of the day, said Castro, "It's paint on a wall. It got removed in less than an hour. It's not that much of a crime -- it's a protest."
Related
Before You Go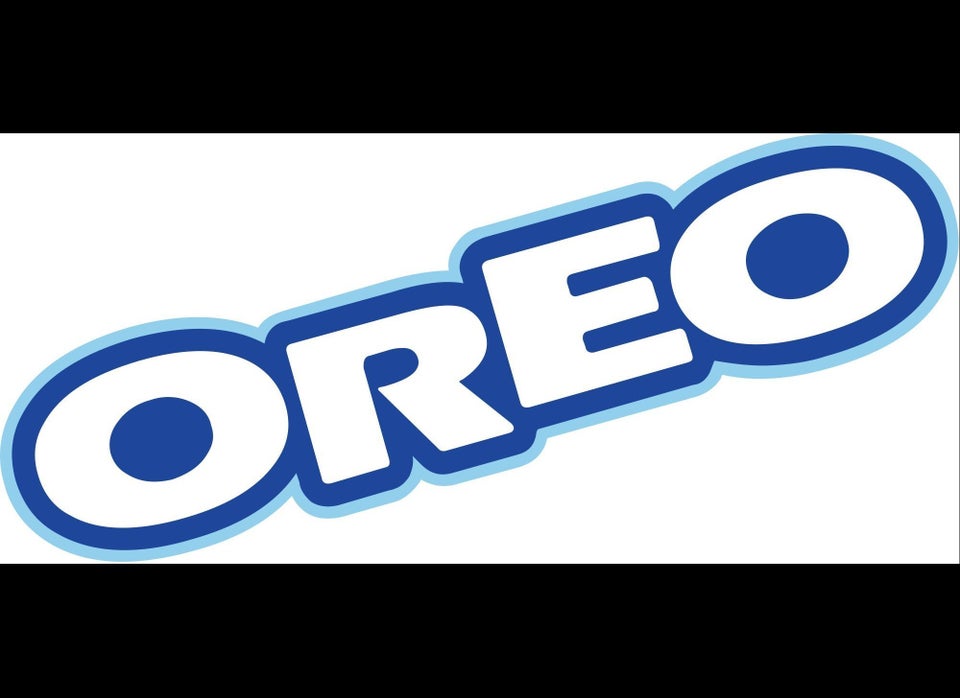 25 LGBT-Friendly Products & Companies Targeted By Boycotters
Popular in the Community