"Glee" star Grant Gustin might be the latest celebrity to shame Chick-fil-A for its confirmed anti-gay stance, but other high-profile voices are continuing to pledge support for the fast food chain.
Gustin's proclaimed discontent with Chick-fil-A comes at the same time a prominent right-wing pundit has condemned lesbian, gay, bisexual and transgender (LGBT) rights advocates for "trying to go Ahmadinejad" on the Atlanta-based chain, according to Right Wing Watch.
Referring to the LGBT community both as "Big Gay" and intolerant "bullies," American Family Association's Bryan Fischer called on potential customers to "to buy out every chicken sandwich that Chick-Fil-A makes on Aug. 1. Let's have them run out of chickens, let's send them out behind the restaurant with an ax to cut the heads off of more chickens to feed people because they are selling so many chicken sandwiches."
Fischer also penned a blog in which he accused the LGBT community of "drafting" the Muppets and "enlisting" Boston Mayor Tom Menino to aid in the "war" against Chick-fil-A. "The bullies at Big Gay have targeted the 'Eat Mor Chikin' chain because its president, Dan Cathy, has taken an unapologetic public stand on behalf of natural marriage, and rebuked this generation for its "arrogance" in thinking that it knows better than God when it comes to the definition of marriage," Fischer wrote. "And so the heterophobic bigots at Big Gay have come unhinged and unleashed the dogs of war."
Agree with Gustin? Take a look at other straight male celebrities who support LGBT rights below: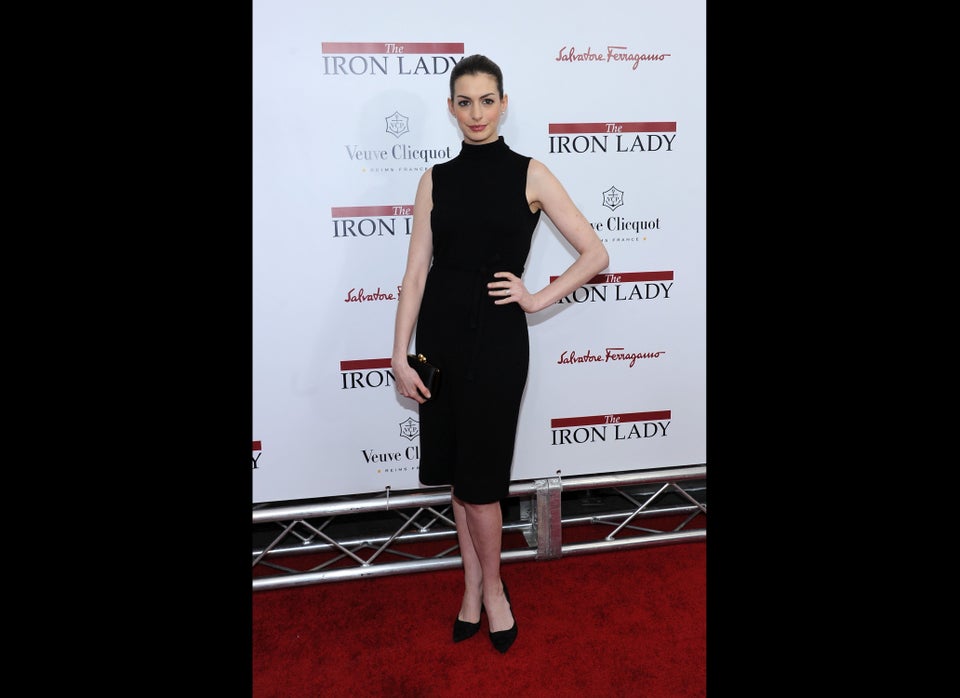 Straight Allies
Popular in the Community