This fast food owner believes in service with a side of selflessness.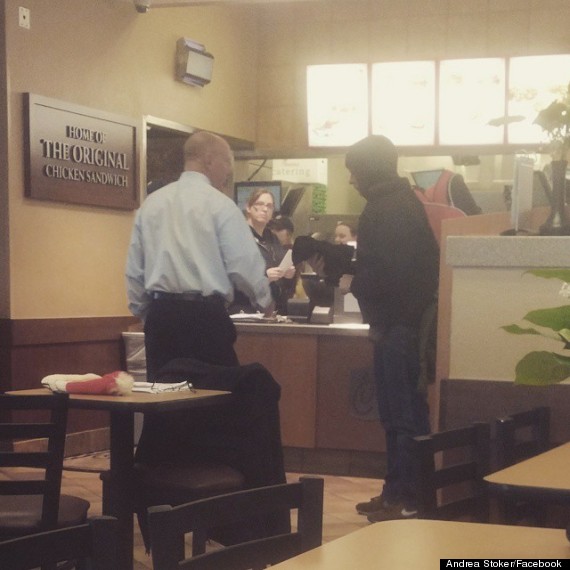 "A gentleman walked in--I don't know if he is homeless or not--but he walked up to me and asked if there was anything he could do to earn a little food," Meadows told AL.com.
Meadows was concerned for the man, who had just come from the freezing temperatures outside, and wanted to make sure he stayed warm. So the owner decided to give him a free meal and also handed over his own pair of gloves.
"I said, 'You need to take the gloves, I can get some more,'" Meadows told Fox 6, recounting the incident in which he offered up his winter gear. "I had some sitting right here, gave him my gloves, then went and got him something to eat and then that was pretty much it."
The moving moment was captured by Andrea Stoker, a customer who witnessed the interaction and shared the photo on Chick-Fil-A's Facebook page. The photo has since gone viral with more than 79,000 likes and 16,000 shares -- something that has puzzled the humble owner.
While his actions are commendable, they aren't out of the ordinary for Meadows. Last year, he gave out hundreds of sandwiches to drivers stuck in a snow storm, Fox News reported.
Before You Go
Chick-Fil-A Waffle Potato Fries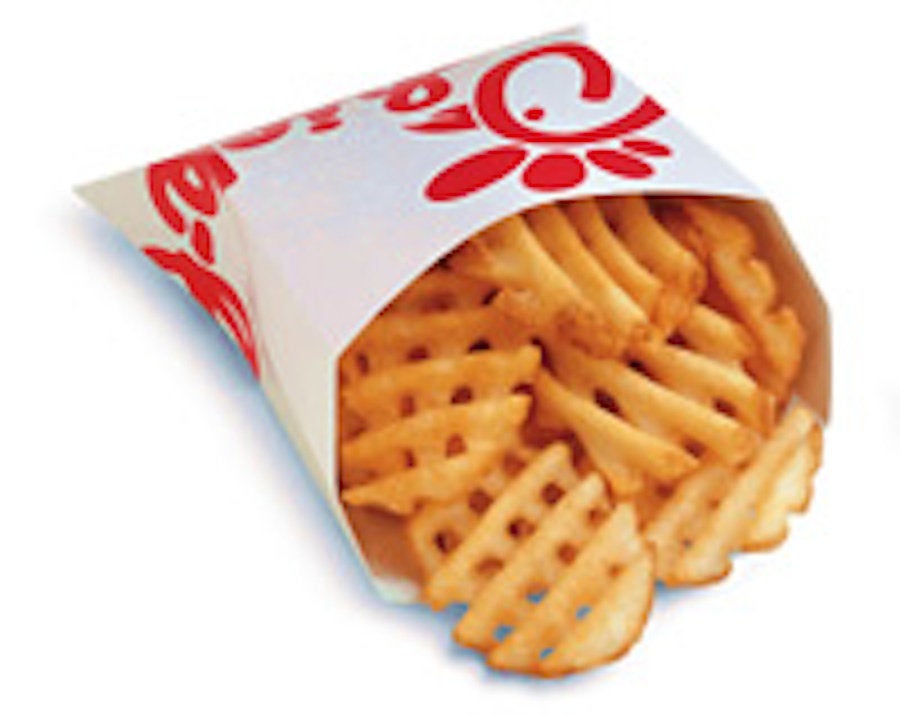 Wendy's Natural-Cut Fries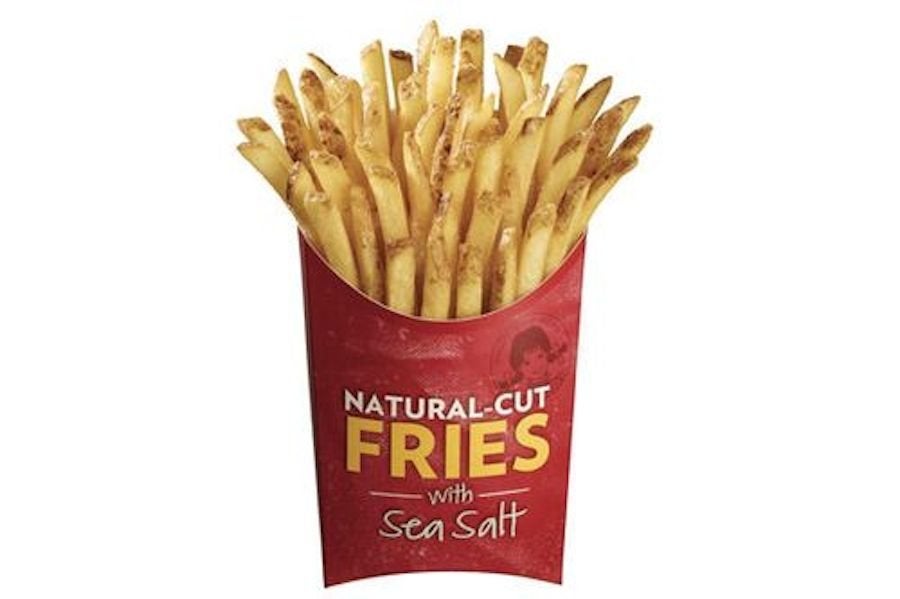 Jack In The Box French Fries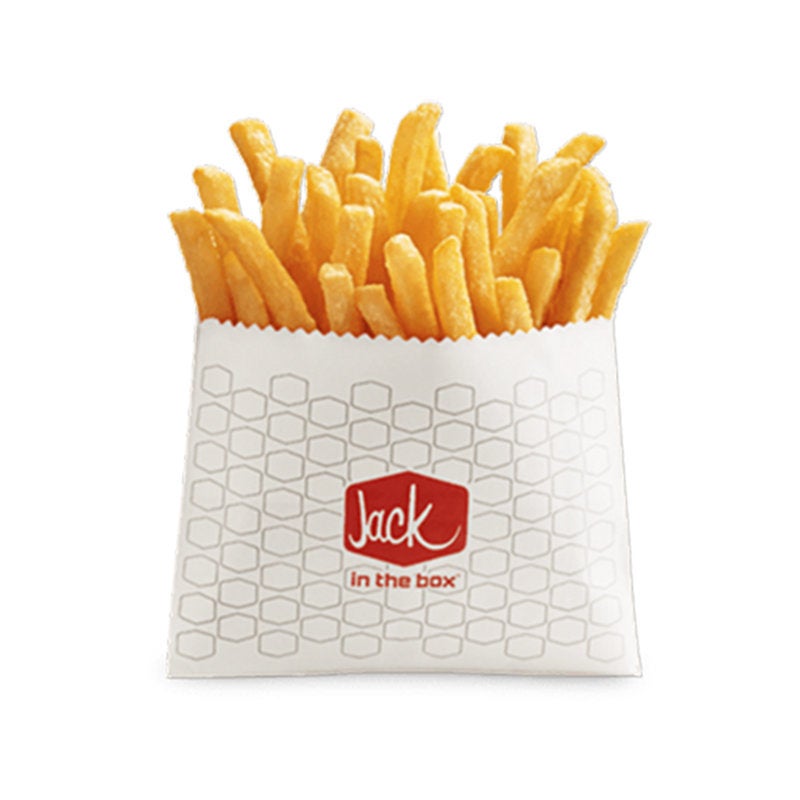 KFC Seasoned Potato Wedges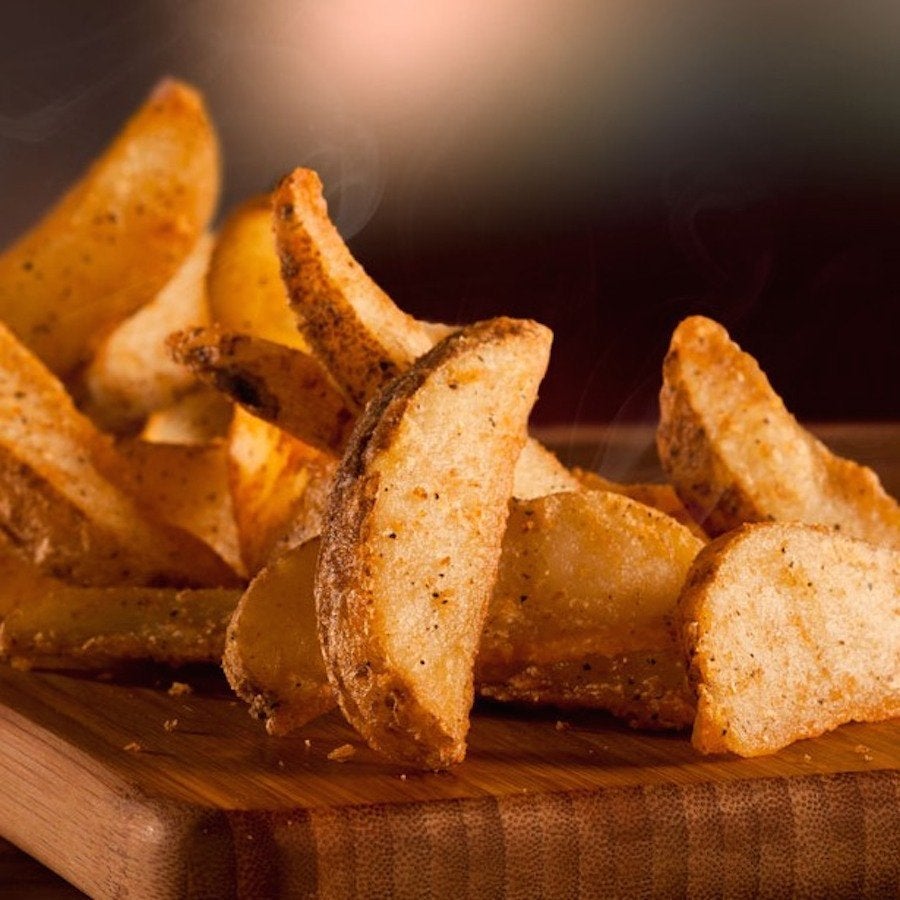 Sonic Natural Cut Fries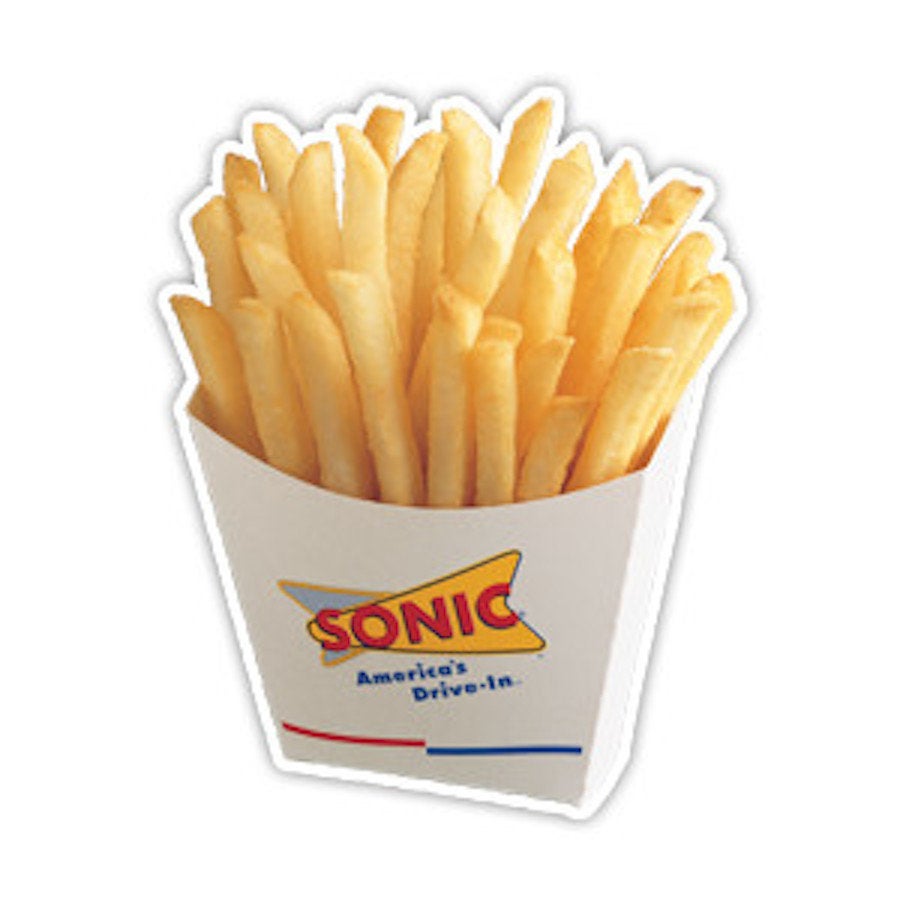 Arby's Curly Fries (*Snack Size)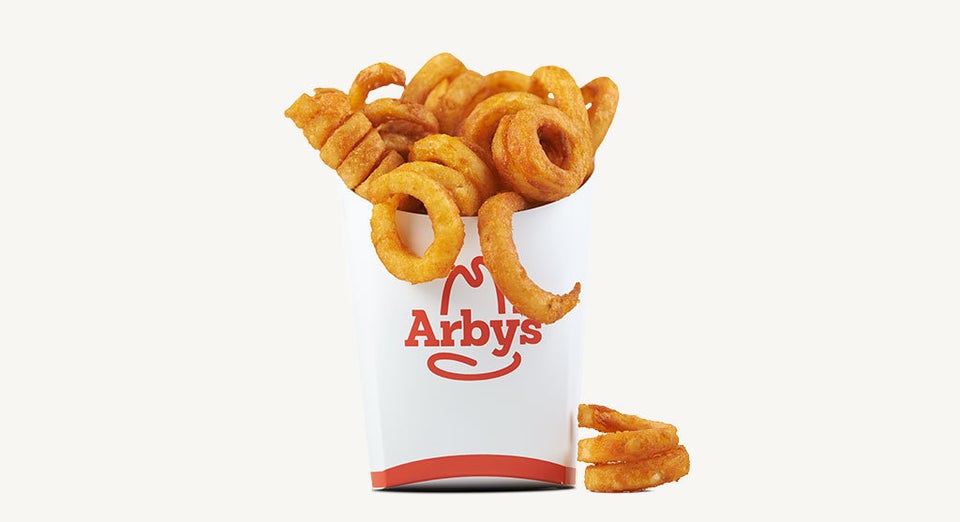 Burger King French Fries (*Value Size)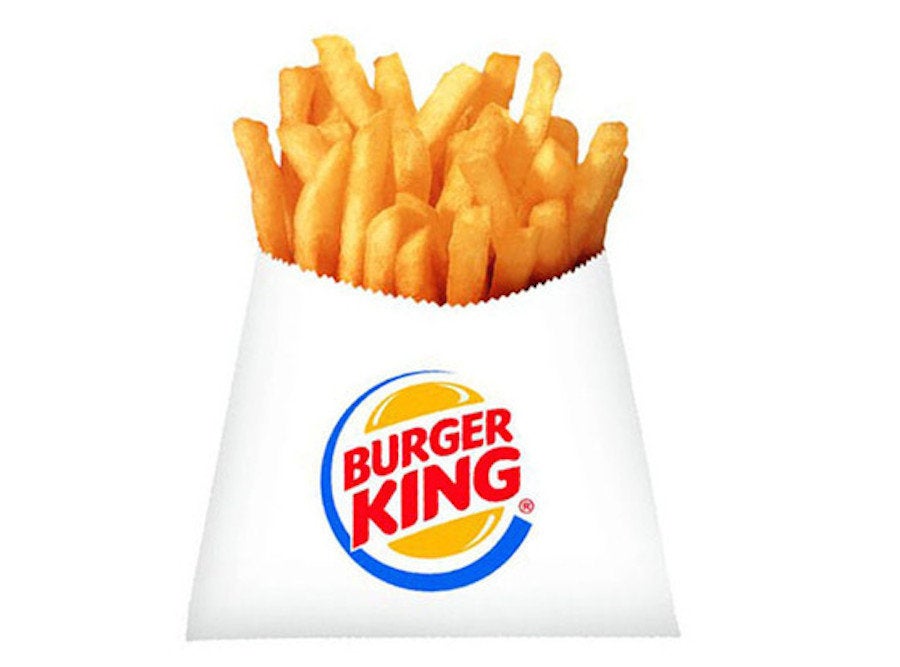 McDonald's World Famous Fries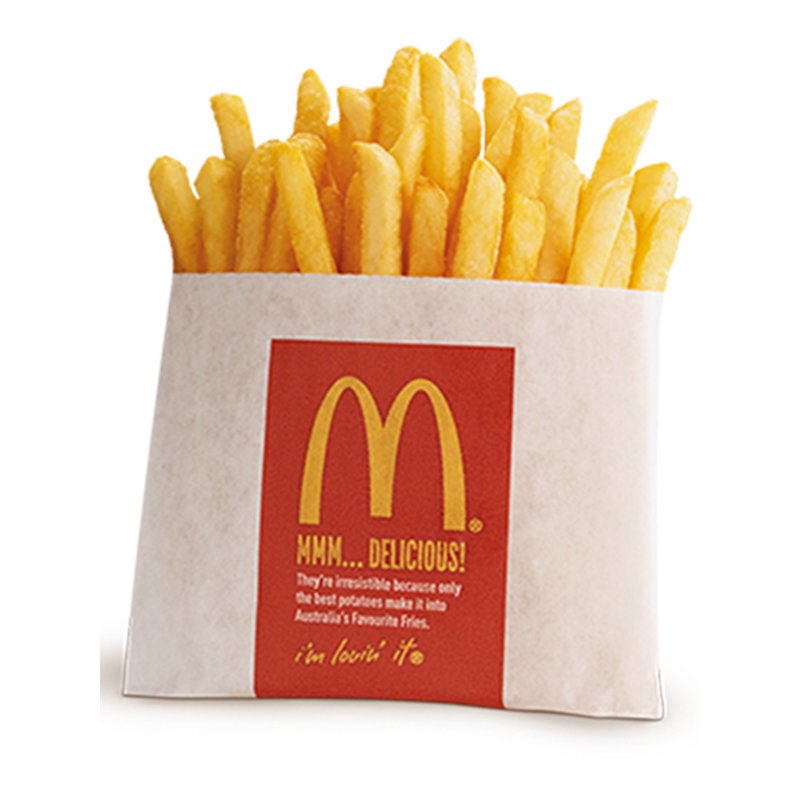 Popular in the Community