Chick-fil-A CEO Dan Cathy now says he regrets getting his fast food chain involved in the debate over marriage equality, but one right-wing activist isn't too pleased by the admission.
"Let's face it, he sort of sold out all those people who came for Chick-fil-A Day to defend his right to speak out," LaBarbera declared. "It's snatching defeat from the jaws of victory."
Noting that same-sex marriage "isn't really marriage," LaBarbera went on to note, "The gay activists are playing hardball, and I think the Christians are playing tee-ball. We're getting wiped out."
"I think the time of truths and principles are captured and codified in God's word and I'm just personally committed to that," he told the AJC. "I know others feel very different from that and I respect their opinion and I hope that they would be respectful of mine. ... I think that's a political debate that's going to rage on. And the wiser thing for us to do is to stay focused on customer service."
Before You Go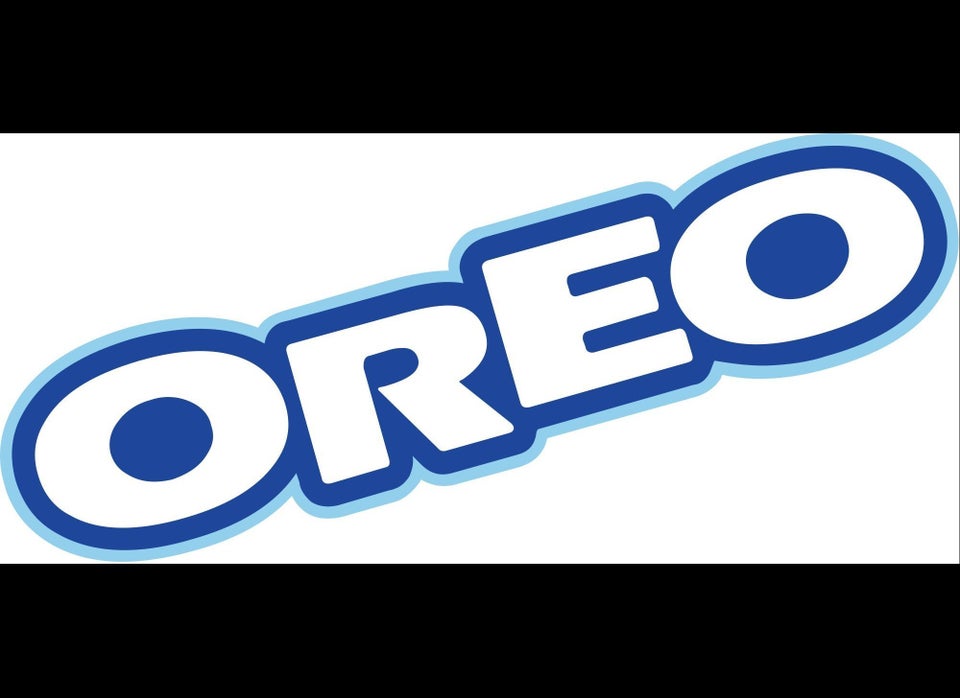 25 LGBT-Friendly Products & Companies Targeted By Boycotters
Popular in the Community