Chick-fil-A seemingly doubled down on its anti-gay marriage stance yet again after the company's president re-iterated the restaurant chain's support of "Biblical" families.
"Families are very important to our country," Dan Cathy told NBC affiliate 11 Alive. "And they're very important to those of us who are concerned about being able to hang on to our heritage. We support Biblical families, and they've always been a part of that."
Just days later, Cathy issued a statement on former Arkansas Gov. Mike Huckabee's website denying Moreno's claims, and noted the company had made no "concessions" to gay marriage supporters. "There continues to be erroneous implications in the media that Chick-fil-A changed our practices and priorities in order to obtain permission for a new restaurant in Chicago," Cathy wrote. "That is incorrect. Chick-fil-A made no such concessions, and we remain true to who we are and who we have been."
"And while our sincere intent has been to remain out of this political and social debate, events from Chicago this week have once again resulted in questions around our giving. A part of our corporate commitment is to be responsible stewards of all that God has entrusted to us. Because of this commitment, Chick-fil-A's giving heritage is focused on programs that educate youth, strengthen families and enrich marriages, and support communities. We will continue to focus our giving in those areas. Our intent is not to support political or social agendas."
Also on The Huffington Post: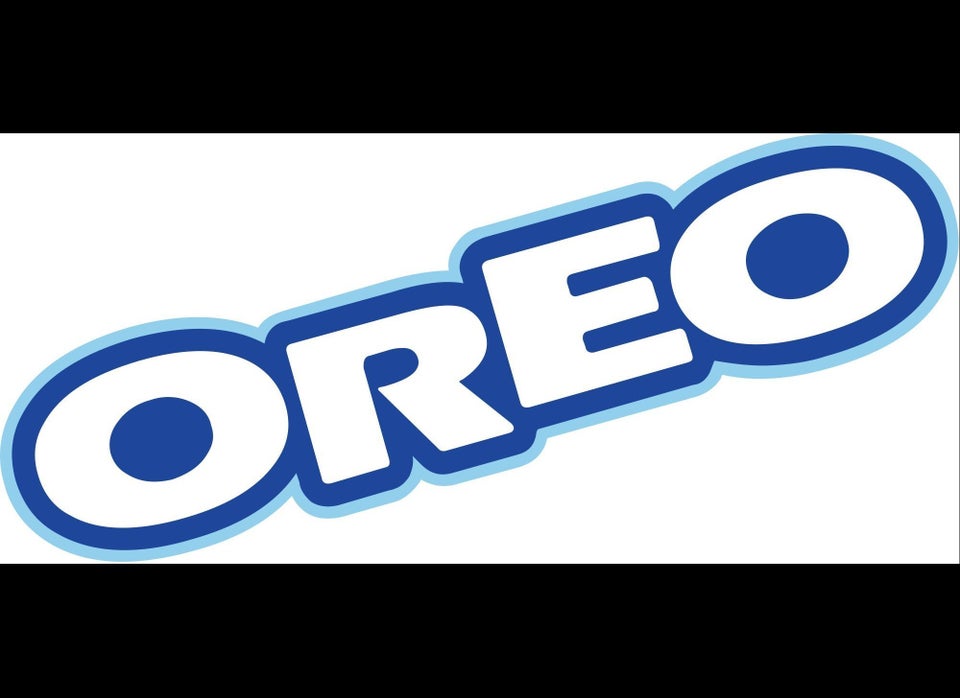 25 LGBT-Friendly Products & Companies Targeted By Boycotters
Popular in the Community