Chick-fil-a President Dan Cathy has personally spoken out against media reports that the fast food chain will stop giving charitable donations to groups that oppose same-sex marriage, reports The Advocate.
"There continues to be erroneous implications in the media that Chick-fil-A changed our practices and priorities in order to obtain permission for a new restaurant in Chicago. That is incorrect. Chick-fil-A made no such concessions, and we remain true to who we are and who we have been."
"And while our sincere intent has been to remain out of this political and social debate, events from Chicago this week have once again resulted in questions around our giving.
A part of our corporate commitment is to be responsible stewards of all that God has entrusted to us. Because of this commitment, Chick-fil-A's giving heritage is focused on programs that educate youth, strengthen families and enrich marriages, and support communities. We will continue to focus our giving in those areas. Our intent is not to support political or social agendas."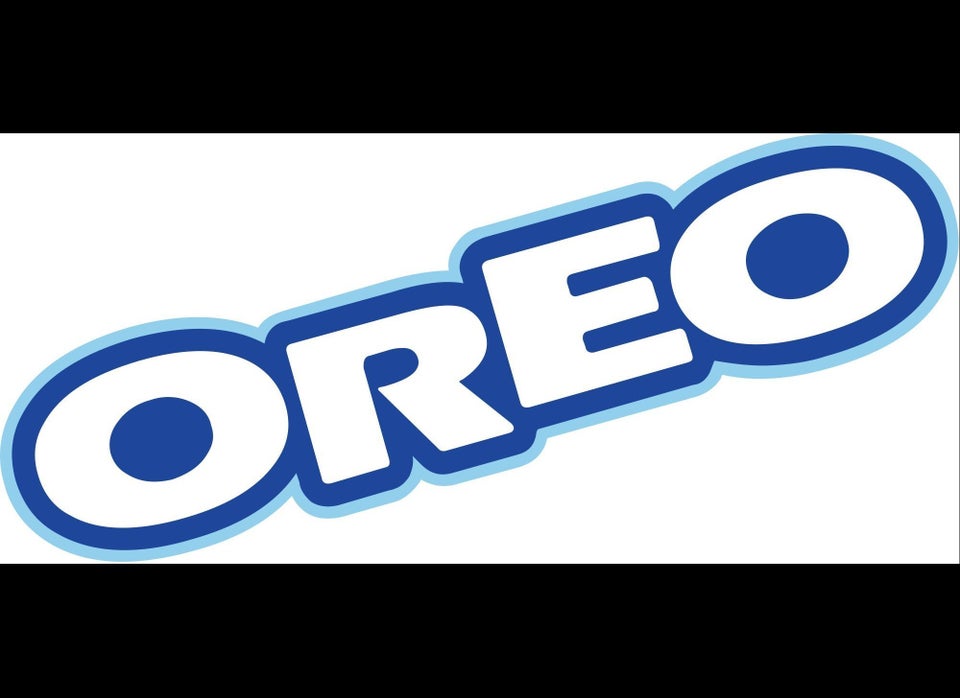 25 LGBT-Friendly Products & Companies Targeted By Boycotters